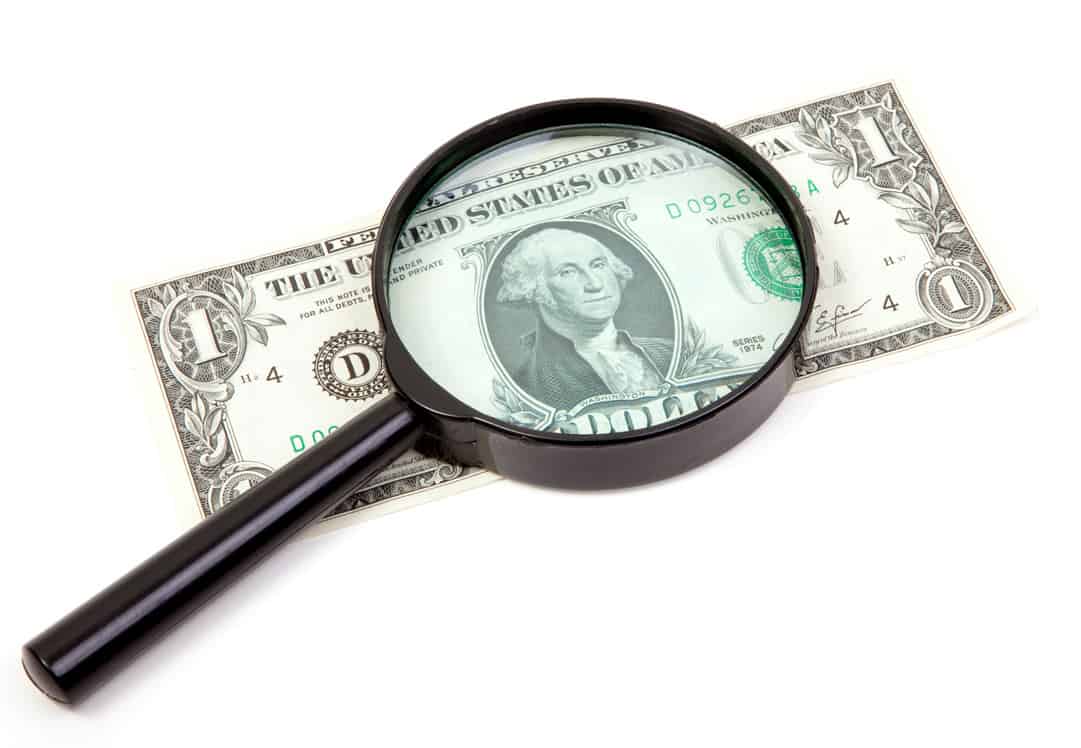 Enterprise BSA/AML Compliance Solutions
Verafin enhances anti-money laundering efforts and ensures regulatory compliance for financial institutions with end-to-end BSA/AML solutions, including ongoing development and delivery of targeted analytics for financial crime detection.
Verafin's BSA/AML Compliance and Management solutions monitor transactions across multiple channels and automatically analyze a customer's profile and historical behavior. With big data intelligence across the Cloud, Verafin integrates and analyzes cross-institutional data, third-party data, and open-data sources to reduce false positives and generate high-quality alerts. By utilizing artificial intelligence and machine learning, Verafin proactively alerts you to a wide range of potentially suspicious activity and financial crime, including structuring, money laundering, human trafficking, and terrorist financing.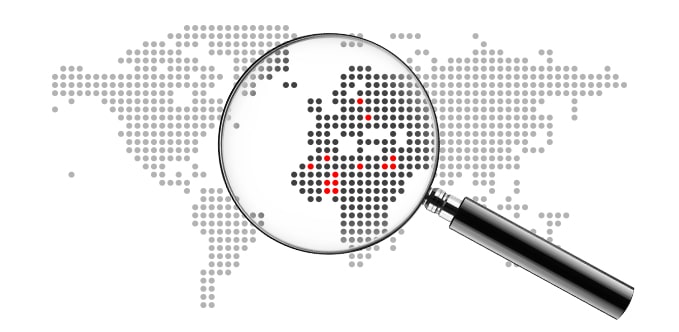 Better decision-making with better data
Verafin's big data intelligence approach greatly enhances ongoing activity analysis and generates more robust alerts representing the true BSA/AML risk to your institution. Big data intelligence incorporates key evidence elements within an alert, providing deep insights into customer activity, and improving reports for law enforcement.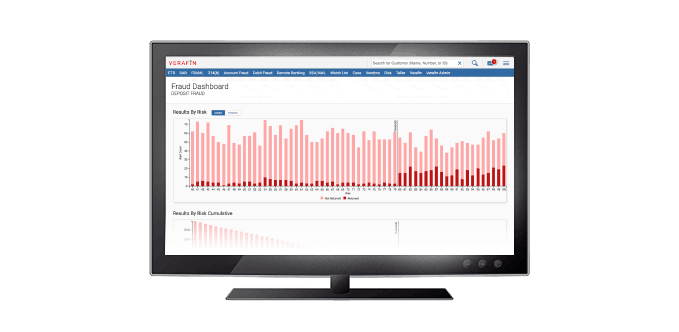 Stronger team management and reporting
Performance dashboards include visual charts and graphs to help you easily assess your alerts, cases, and filed SARs. You can quickly understand and report upon the types of customer activity generating alerts, the alert types generating the highest risk scores, or the alert types resulting in investigative cases or SARs. Verafin's BSA/AML solutions include powerful reporting functionality to improve strategic planning and workforce management, allowing you to direct resources for maximum efficiency and effectiveness.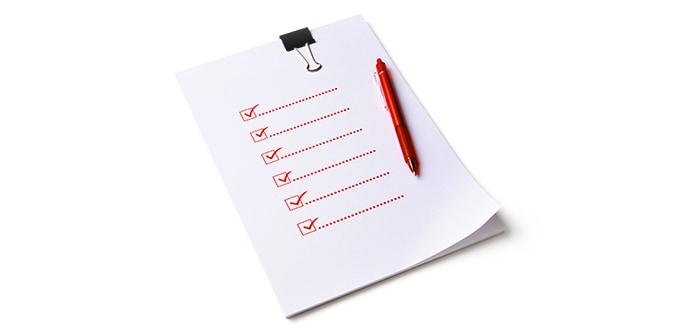 Improved examinations
From fully integrated case management functionality, allowing you to document and track all aspects of your financial crime investigations, to customizable enterprise reporting, Verafin has your examination needs covered with end-to-end BSA/AML solutions.