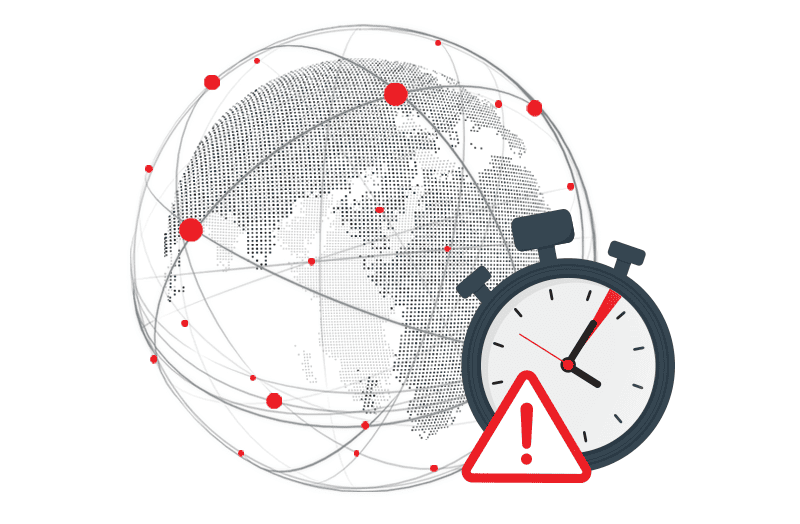 A single, consolidated Sanctions Screening and Management solution
Our sanctions solution offers reduced false positive rates with intelligent screening analytics and built-in tools to help you manage your compliance program with ease.
Sanctions compliance and management is a complex and costly problem for financial institutions who risk reputational damage, civil penalties, and unsatisfactory regulatory examinations if they fail to comply. Verafin's all-in-one solution presents risk-rated evidence in high-quality alerts related to activity with sanctioned entities, regions, and blockchain addresses. Our targeted analytics, automated watchlist updates and integrated case management help your team be more efficient with intelligent screening analytics and purpose-built investigation tools. Manage your program effectively and all in one place with built-in reporting, auditing, and sensitivity testing tools ensuring your institution is compliant.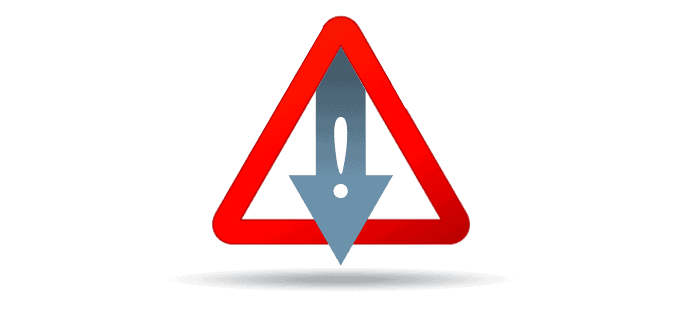 Reduced False Positives
By automating due diligence steps from the OFAC Hotline and employing rich data analysis and targeted analytics, Verafin significantly reduces false positives.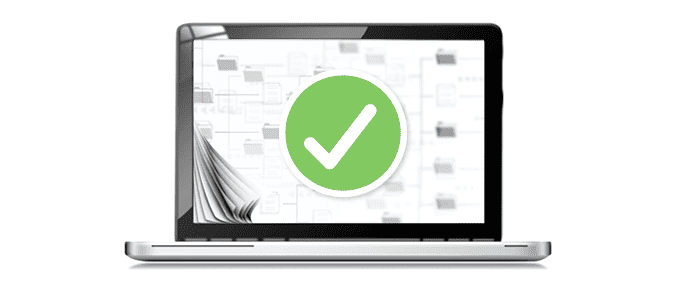 Increase Efficiency
Automated evidence gathering and watch list updates deliver high-quality alerts with risk-related evidence, speeding up investigations and strengthening your sanctions compliance program.
Strengthen Audits & Examinations
Verafin's detailed, built-in auditing and sensitivity testing tools, Enterprise Reporting and Dashboards, and our near 100% name-matching accuracy rate ensures added confidence in your examinations.