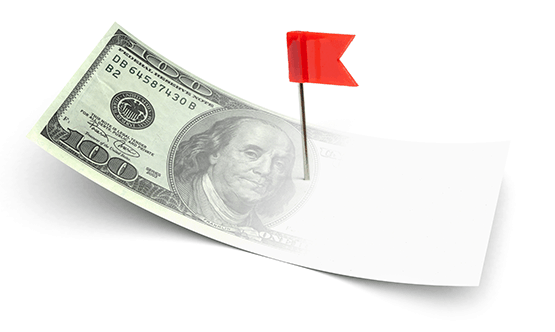 Find suspicious activity hiding in your loans
There are numerous legitimate reasons why a loan may be charged off. So, how do you find instances where criminals are taking advantage of your lending services? And how do you ensure you are completing SARs when necessary?
Verafin alerts you to potentially suspicious loan charge-offs and loans at risk of being charged off, helping improve communication between BSA/AML, fraud detection, and Collections professionals. Institutions are also alerted when entities with loans at your FI have a history of loan charge-offs across FIs in the Verafin Cloud, giving you an early opportunity to avoid potential loss by uncovering fraudsters hiding in your institution.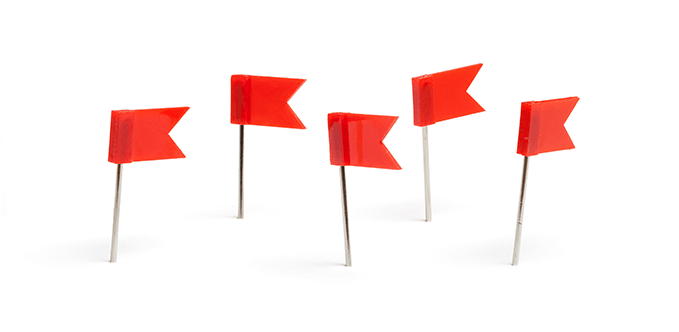 Proactive loss avoidance
Identifying a loan customer with a history of confirmed charge-off activity across numerous other institutions gives you the ability to take quick action (such as repossessing or freezing assets) — helping you greatly reduce bust out risk and the associated potential loss.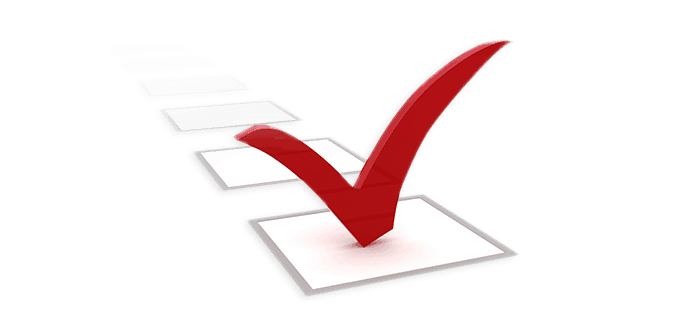 Stronger examinations
Examiners are interested in knowing how you review loan charge-offs. Verafin's analysis of loan charge-offs and alerts generated when potentially suspicious activity is found help you fill significant potential gaps in your detection and regulatory reporting processes.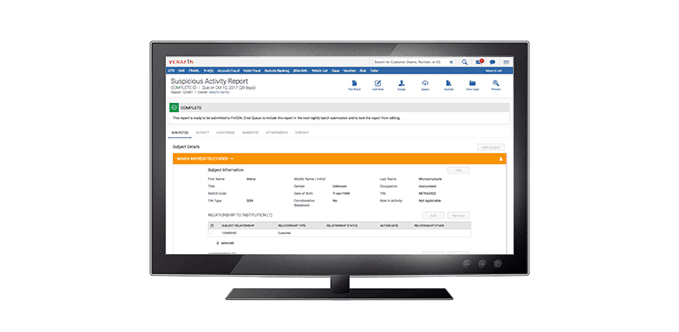 Automated Suspicious Activity Reports (SARs)
Verafin's SAR functionality makes reporting loan fraud activity seamless. Generate an auto-populated SAR directly from a case. Complete your Narrative with the help of the investigative notes and findings you have saved in the case and e-file directly from Verafin to FinCEN.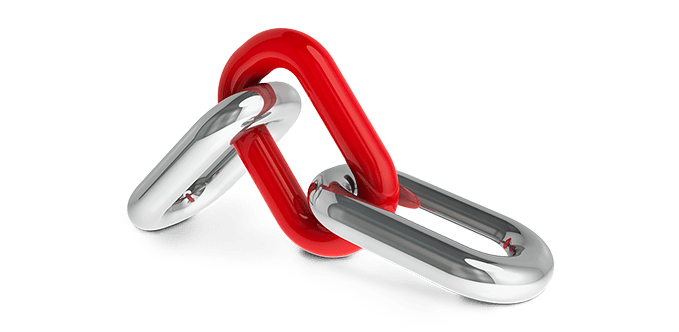 Improved communications across departments
Verafin's loan fraud alerts and the centralized nature of our Financial Crime Management platform help improve communication efforts between the departments that need to be aware of potentially suspicious charged-off loans.