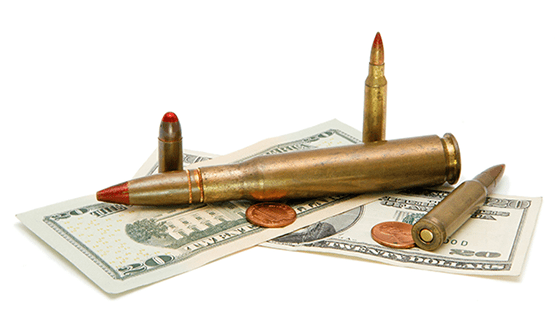 Uncover dangerous criminals exploiting your institution
Terrorist organizations require the US banking system to first clean and then transfer funds obtained through their far-reaching criminal networks to extremist cells responsible for perpetrating attacks on civilians around the globe.
Verafin's advanced anti-money laundering analytics alert you to unusual activity that may be indicative of terrorist financing activity, and provides tools to strengthen investigation and reporting.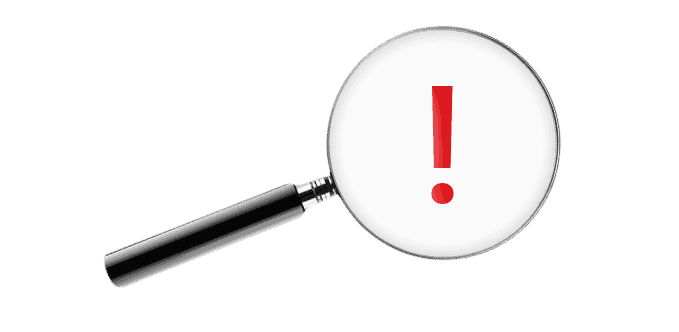 Improved investigations
Complete transactional and profile data, all available within Verafin, and robust case management functionality help make your investigations more efficient and increase confidence in your decision making.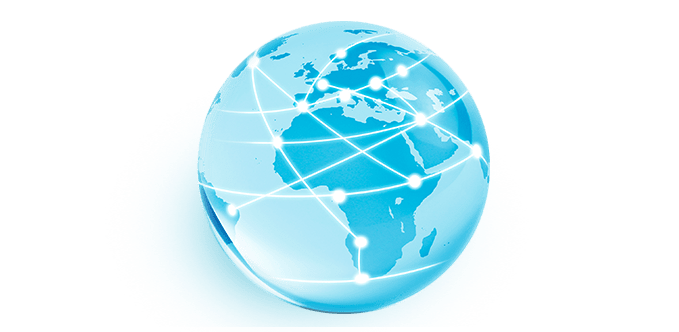 Powerful Wire and IAT Analysis
Wires and International ACH Transfers sent to designated risky countries generate risk-rated Money Laundering alerts, which can provide important additional evidence for your investigations into potential terrorist financing information.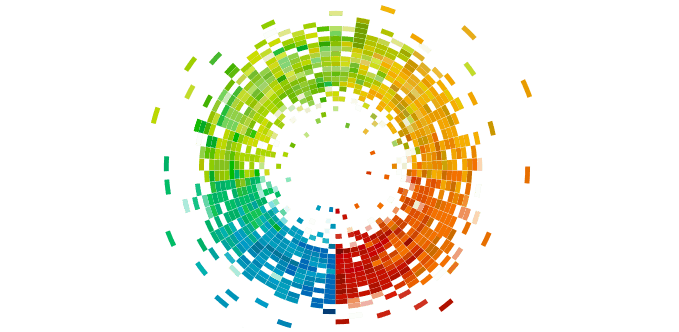 Automated Watch List Scanning
Every night your customers are automatically scanned for matches against all installed watch lists, including OFAC and 314(a). You can also scan wire and IAT files and have front-line employees perform searches during account opening or non-customer transactions.