Uncovering human trafficking victims
In September 2014, FinCEN released an advisory that outlined the financial red flags to help identify activity that may be associated with human smuggling and human trafficking.
Verafin's customer-centric analysis digs deeply to uncover indicators that a customer is involved in human trafficking activity, either as a victim, perpetrator, or front for a larger criminal organization. Human trafficking alerts include a wide range of evidence and visual tools to enhance your human trafficking investigations.
Protect trafficking victims
In addition to alerting you to customers potentially being victimized by human trafficking activity, Verafin's human trafficking models help you uncover potential perpetrators and individuals acting as a front for criminal organizations that profit from the exploitation of others. Discovering these criminals within your customer base provides you with the ability to take quick and decisive action to protect the vulnerable and end their suffering.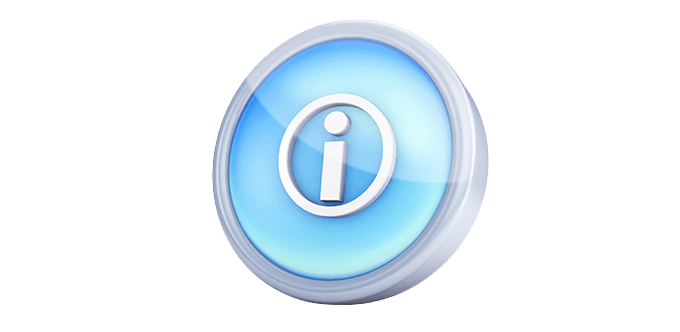 More information at your fingertips
In addition to transactional data, Verafin's alerts contain important customer profile information, such as age, account balance, and occupation, helping you make quick and informed decisions on how to proceed without having to access multiple systems.
Efficient, targeted alerts
Verafin's human trafficking models aggressively reduce false alerts by analyzing a wide range of data to create an accurate picture of true risk. This includes uncovering activity indicative of human trafficking as well as evaluating information that eliminates suspicion. Verafin's approach results in highly targeted alerts that help you improve efficiency by narrowing focus on only truly suspicious activity.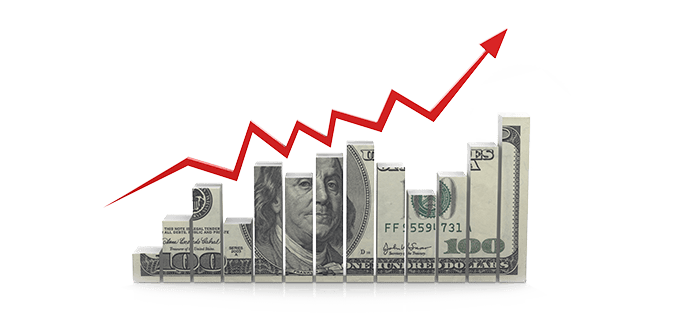 Account balance graphs
Each alert provides you with an easy-to-read graph of the customer's account balance history, helping you quickly observe frequent fluctuations in transactional behavior indicative of human trafficking-related activity.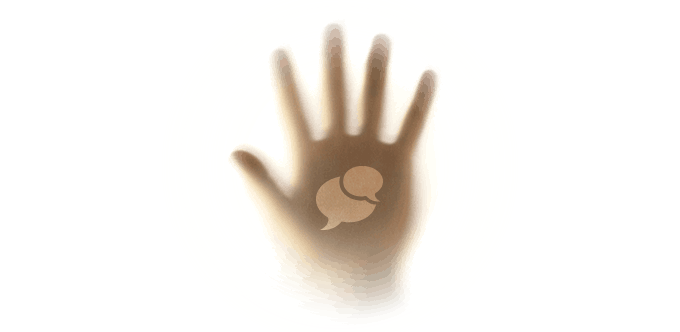 Collaborate to Stop Human Trafficking
With Verafin's cross-institutional analysis and Information Sharing tools, investigators can work together to get a complete picture of potential trafficking activity, enhance their investigation, and enrich their SARs. This will help provide better information to law enforcement — and ultimately prevent this terrible crime.