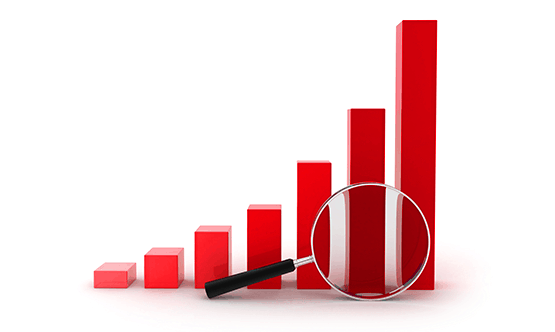 Transform your data to support financial crime investigations and provide management with key business insights.
Quick and easy access to data is essential for BSA/AML and fraud professionals in today's fast-paced and challenging financial industry.
Verafin's robust Enterprise Reporting solution allows you to easily explore vast amounts of data to generate highly configurable reports, providing significant insight into a wide range of activity and actionable information. From ad hoc and customizable reports, to default and configurable dashboards, Verafin's Enterprise Reporting tools can meet the specific needs of your investigators and your institution.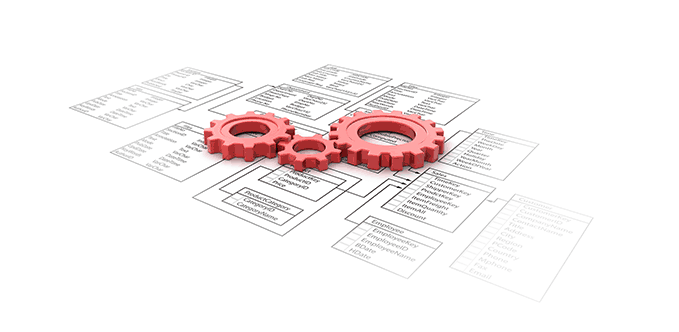 Efficiently create powerful management reports
Gathering the necessary information to report to management can be time consuming. Verafin's enterprise reporting solution lets you create reports that contain the information you need to provide management with key performance insights.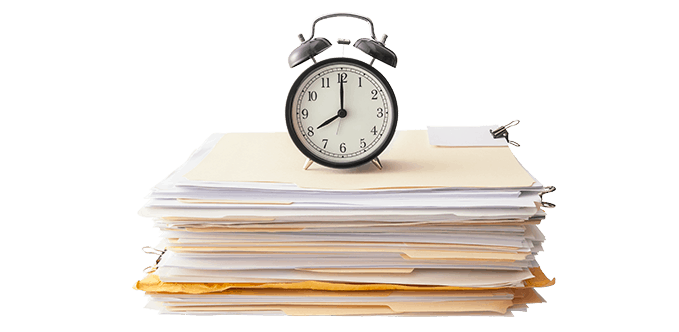 Better manage your team's workload
Create reports that help you better manage and assign team members' workloads. Gain insight into a wide range of factors, such as the number of alerts assigned within a specified time frame, the time spent on investigations, and more.
Understand the bigger picture
Dig deeply into your data and analyze information from different angles to see the bigger picture of criminal activity at your institution. The Verafin Financial Crime Management platform helps institutions report, analyze and share information across Fraud and BSA/AML departments, helping you minimize risk.