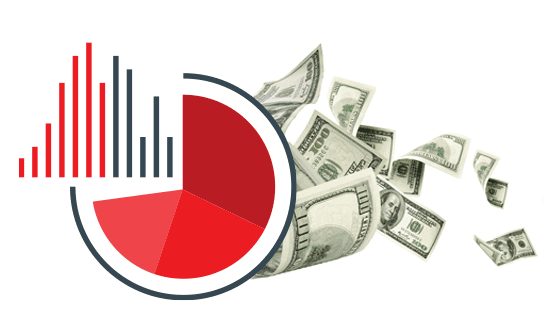 Preventing real-time payments fraud requires innovative strategies
Verafin's

Faster Payments Fraud

solution

s

combine behavioral analytics with consortium insights for robust fraud prevention solution

s

.

Our unique approach uses a consortium data set derived from

2400

financial institutions and

300

millio

n

profiled accounts, to enable comprehensive insight into

payment

risk — providing individual institutions with the collective power of the

Verafin

network, without sharing Personally Identifiable Information (PII).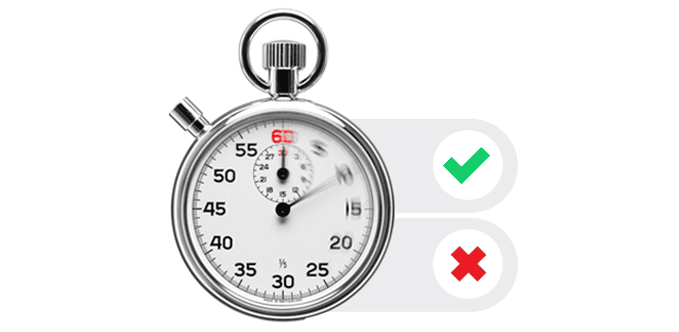 Real-Time Interdiction Strategies
Providing real-time

interdiction

strategies, Verafin allows you to release or reject a  payment directly from an alert or case within the application, providing an additional layer of protection for your customers and your institution.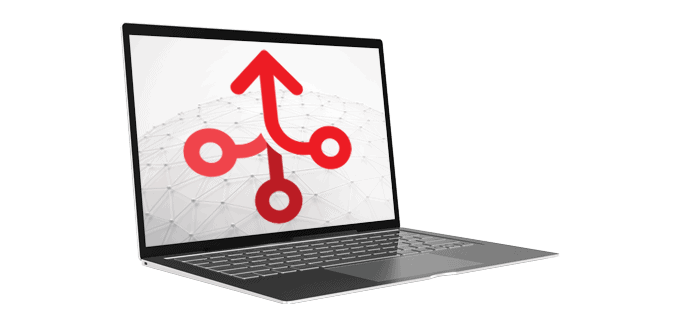 Integrated Case Management
In Verafin's consolidated platform, you can create a case directly from an alert, attach applicable files, link entities and related activity, and fully document your investigation.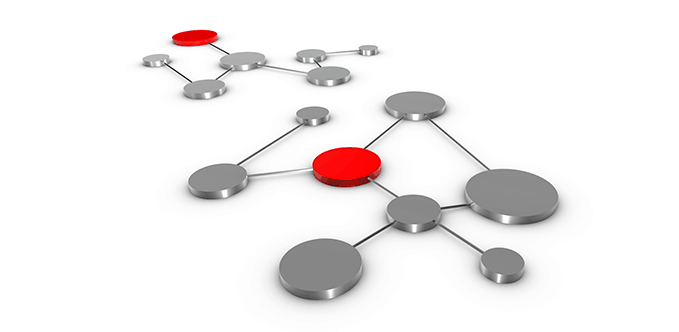 Multi-Channel Analysis
Verafin's multi-channel analytics give you a more complete picture of account activity. Capture a wider range of activity beyond suspicious transfers, including potential online account takeover and illicit flow of funds, that would be invisible if relying on a siloed solution.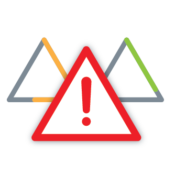 Alert Management
Verafin's alert management functionality provides investigators with a comprehensive view of the customer and data to expedite alert review and triage.