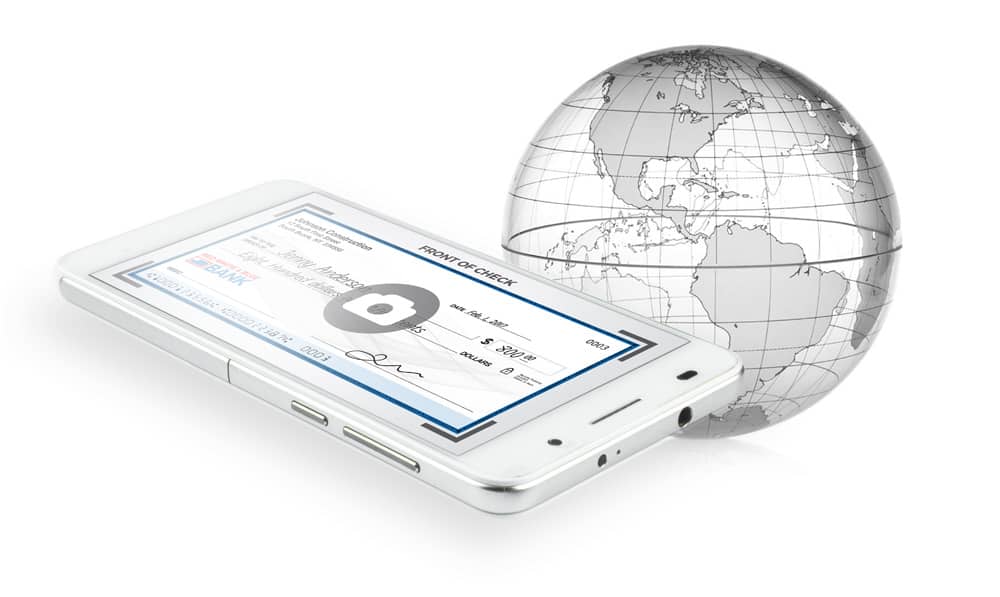 Fraud detection solutions with a cross-channel approach
With Verafin's advanced Fraud Detection and Management solutions, you see the whole story of a customer's activity across all channels — ensuring you have the information you need to prevent losses and strengthen your fraud prevention program.
From abnormal check deposits and unusual online account activity, to high-value wires sent to international locations, Verafin's enterprise Fraud Detection and Management solutions includes customer-driven and machine learning models to uncover a range of fraud schemes and scams within a single consolidated system. With rich data integrations and big data analytics in the Cloud, Verafin helps you see the full range of a customer's activity, providing the insight you need to greatly enhance your fraud investigations.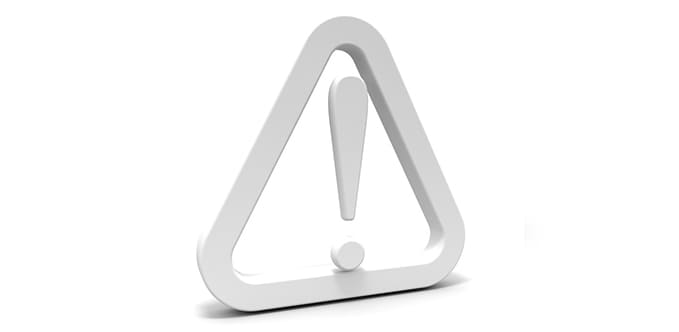 Get a 360º view of fraud with better data
In addition to core system data, Verafin integrates with a multitude of ancillary data systems to collect richer customer data, allowing us to generate robust fraud alerts providing you with the information you need to make fully informed investigative decisions.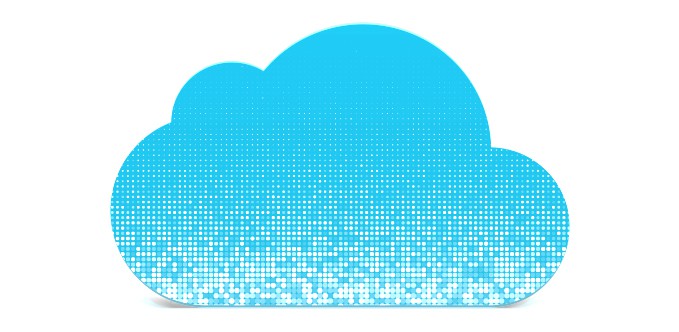 Keep ahead of fraud trends with big data intelligence
By leveraging the power of the Verafin cloud in big data intelligence for fraud detection solutions, Verafin detects new fraud patterns and trends in their infancy — rapidly delivering targeted analytics, including fraud detection machine learning models, and valuable alerts before fraudsters can perpetrate crime at your institution.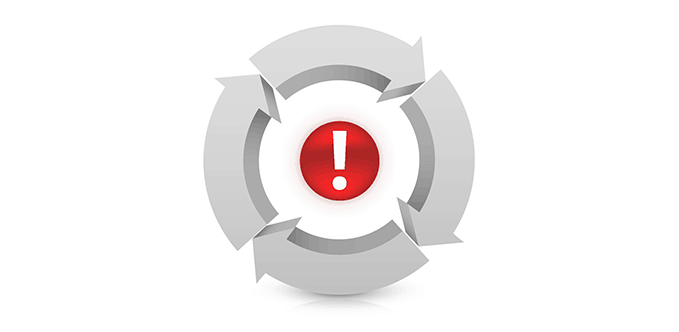 Reduce false positives and review higher-quality alerts with machine learning
Machine learning and artificial intelligence makes existing models smarter, improving your overall fraud prevention efforts. Verafin utilizes fraud detection machine learning algorithms in our fraud detection solutions to further enhance our high-performing analytical models. This reduces the volume of alerts to improve efficiency of your overall fraud program.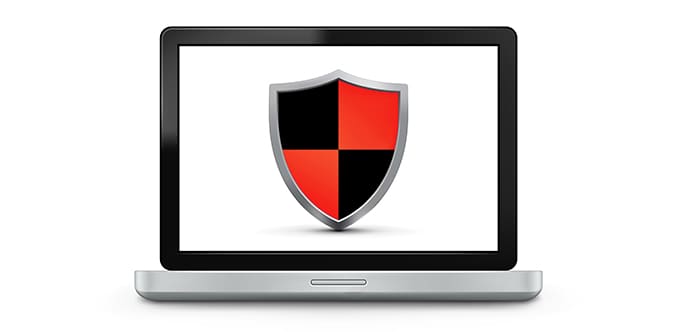 Protect your customers from scams
Verafin's fraud detection solutions include cross-channel transaction monitoring identifies potential risks from fraudsters targeting your customers with specific schemes, including Business Email Compromise, online loan fraud, work-from-home schemes, and romance scams.