Proactively uncover advanced wire fraud schemes
The dollar value and international nature of many wire transfers make them inherently risky. With criminal schemes such as Business Email Compromise a growing problem, institutions need enhanced monitoring to prevent serious loss. Through Verafin's innovative analytics, investigators have the ability to review potentially suspicious wires in real-time, alerting you to unusual wire transfers before they are released. Verafin's wire fraud agents are segmented by sender type—person, elderly person, business and title company —allowing for more targeted analysis and individual configuration based on the specific fraud risks and scams for that group.
Stop fraudulent transfers before they are gone
Prevent serious loss by reviewing potentially suspicious wires before they are released. Verafin alerts you to activity that is unusual for your customers — in real time.
Improve your alert review efficiency
Verafin's evidence-based alerts use a wide range of factors to not only alert you to potentially suspicious activity but also to reduce false alerts. Analyzing for potential escrow accounts and established payees are just two ways Verafin avoids alerting you to activity that is not fraudulent.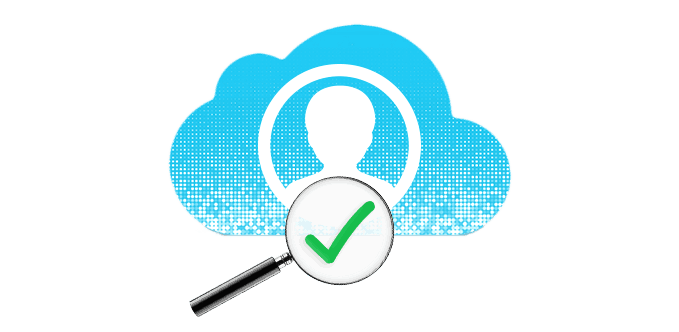 Increase your payee confidence
Significantly reduce time spent on customer call backs to verify transactions. In addition to demographic and transactional factors, Verafin utilizes the power of the Verafin Cloud, analyzing wire payments made by customers at financial institutions across its cloud environment to determine the validity of a receiving account.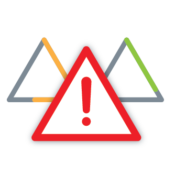 Greater Control Over Alerts
Wire fraud schemes and the losses they inflict can vary greatly. With segmented wire agents, investigators get greater control over the type and risk value of the alerts they receive which can be individually configured according to your risk tolerance and clientele.