Are you seeing the full picture of your high-risk customers?
Required ongoing surveillance of your high-risk customers can be a challenging and often manual process, with unusual activity often uncovered through general anti-money laundering (AML) transaction monitoring. By analyzing all customers for risk factors, these first-generation approaches generate large volumes of false positives, creating unnecessary due diligence tasks, and costing valuable time.
Verafin's targeted analytics provide your institution with powerful ongoing surveillance of high-risk customer accounts plus behavior-based surveillance agents to monitor for changes in activity within specific high-risk categories. By tailoring analysis to the risk factors posed by specific categories, Verafin improves the quality — and reduces the volume — of alerts for high-risk customers. Verafin's analytics utilize information from across the Verafin Cloud environment to intelligently evolve based on peer data, and alert you to activity that may indicate that additional scrutiny or adjustments to risk profiles are needed. If a customer demonstrates unusual or risky activity, their risk level is automatically updated; you do not have to wait for a scheduled review to see this change in behavior and react to it.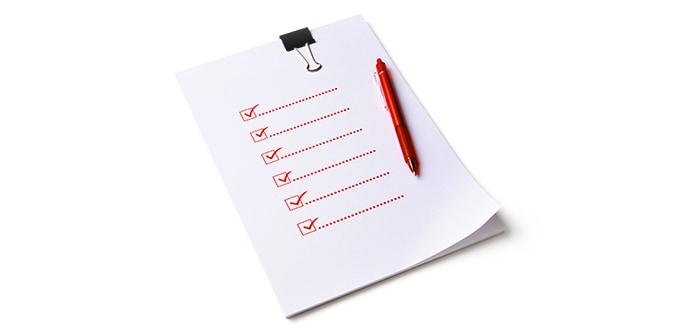 Stay compliant as customer activity changes
Risk does not end at account opening. Customers' activities and services can change over time, and continuous monitoring is a requirement of your customer due diligence (CDD) process.
Ongoing targeted surveillance monitors for the behavior and activity of your institution's high-risk customers, alerting investigators to customers that may require EDD.
Reduce time spent on reviews
A one-size-fits-all approach to risk can lead to too many high-risk customers. With EDD processes largely disconnected and manual, the result is an inefficient, ineffective and costly CDD program.
Verafin streamlines your high-risk customer management process with automated EDD workflows and targeted surveillance of those customers based upon the actual risk that they pose to your institution. By continuously monitoring your high-risk customers for changes in activity, Verafin reduces the time spent on tedious and repetitive due diligence tasks and expedites the review process.
Automate changes to risk assessment and policy
Maintaining an accurate risk profile is critical to a strong program. Manual processes make it challenging to ensure that your customer-risk profiles are up to date and in line with your institution's risk profile.
Verafin's ongoing monitoring detects changes in risk factors, alerts you to activity that may impact risk profiles, and automatically adjusts customer-risk score according to your compliance policies. As risk is monitored and updated, your customer reviews are automatically adjusted according to your configured policies — ensuring you are reviewing the right customers at the right time.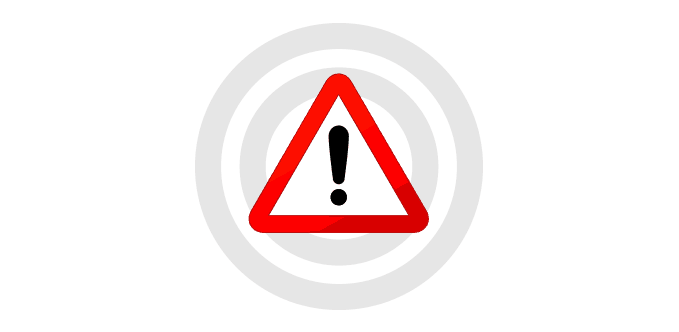 Ensure nothing is overlooked
Casting a wide net does not enable an efficient, risk-based approach to AML, nor is it effective in identifying truly suspicious activity.
Verafin's targeted surveillance of high-risk customers can help protect your institution from the risk of suspicious activity and money laundering by alerting you to higher-risk or out-of-pattern activity for those customers that pose the greatest risk to your institution.