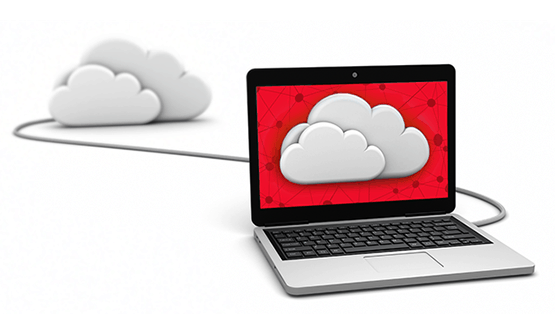 The crime-fighting power of the Cloud
Cross-institutional analysis provides a more complete picture of customer activity — beyond your four walls. It can detect unseen risks — including criminals who repeat their illicit activity across multiple institutions — and alert you to take quick action.
By analyzing millions of transactions in the Verafin Cloud, our analytics also can identify legitimate customer behavior, reducing false positives and allowing you to focus your time and resources on what's truly suspicious.
Collaborative investigations
Verafin includes Information Sharing functionality that gives institutions the ability to request and share valuable information when investigating potentially suspicious activity across multiple institutions.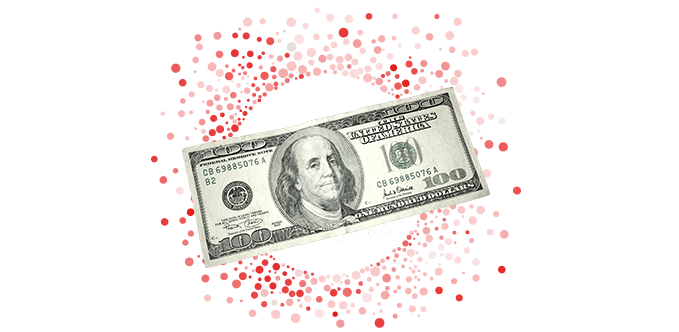 Uncover complex crime rings
Powerful cross-institutional analytics and Information Sharing technology allow financial institutions to see previously unseen risks, including criminals who repeat their unlawful activity across multiple institutions.
Better understand your customer risk
An isolated view of your customers' activity means you cannot see the risk a customer may pose if they are performing suspicious activity at other institutions.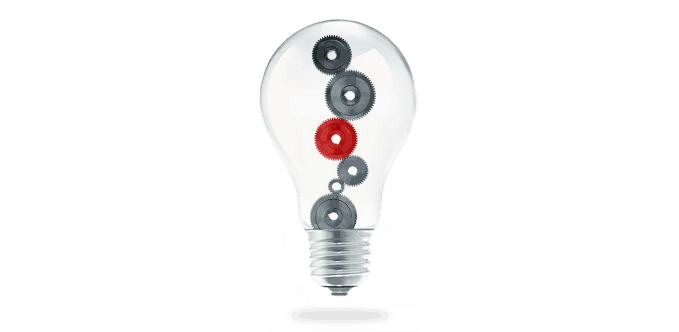 Ongoing innovation
Criminals are fast moving. As a cloud-based solution, Verafin releases software enhancements on a weekly basis, meaning you are always protected by the latest analytical advancements.