Not all high-risk customers are created equal
Institutions are under increased regulatory pressure surrounding Customer Due Diligence (CDD) and Enhanced Due Diligence (EDD), particularly regarding the identification, segmentation, stratification, and surveillance of high-risk customer types. These challenges are exacerbated by conventional CDD/EDD approaches that result in process inefficiencies, wasted time and increased cost.
Verafin's High-Risk Customer Management solution reduces the compliance burden and improves efficiency of ongoing due diligence by managing high-risk customers in a targeted way. Using the latest advances in artificial intelligence, our intelligent risk approach automatically identifies, segments, stratifies and actively monitors customers in higher-risk categories.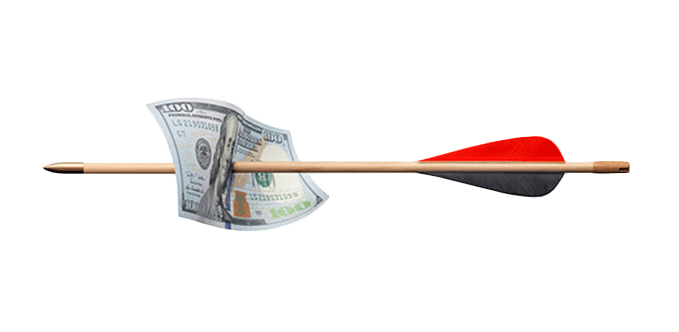 Define what risk means to you
Managing risk is often a one-size-fits-all approach, but not all high-risk customers are created equal. A local charity, for example, likely does not present the same level of risk to your institution as an international Non-Governmental Organization.
Verafin provides configurable risk agents that help you manage risk according to your institution's risk appetite. Risk is stratified across your entire customer base, and further stratified within each high-risk category. This ensures you review the right customers at the right time and provides greater visibility of your institution's risk profile to your examiner.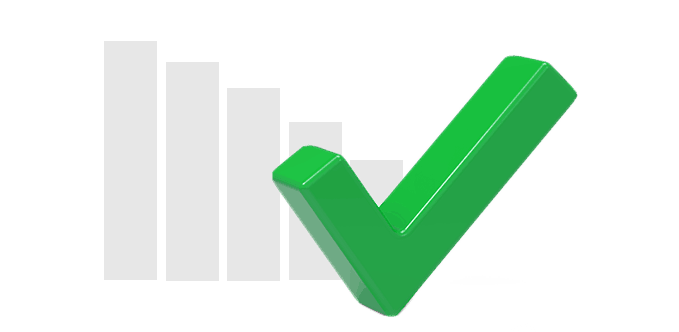 Reduce compliance workload & cost
Inefficient EDD processes result from a one-size-fits-all approach to risk that creates too many high-risk customers.
Verafin increases efficiency in your end-to-end processes by automatically alerting you to high-risk accounts, and by segmenting and stratifying those customers relative to the risk they pose to your institution. By continually monitoring activity and automating review cycles, Verafin reduces time spent on EDD reviews, allowing you to focus on the activity that poses the greatest risk to your institution.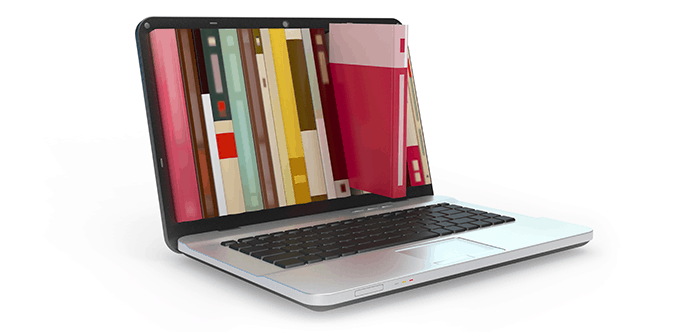 See the full picture with enhanced data integration
Investigators with limited time, resources and information can find it challenging to accurately assess customer risk.
Verafin integrates a wide range of open-source and third-party data into the Verafin Cloud, employing big data intelligence and analysis for improved CDD/EDD, and analytical agents powered by artificial intelligence to identify unknown high-risk customers and segment them into high-risk customer categories. These automated alerts reduce the time spent monitoring reports and spreadsheets, improving decision-making efforts and providing a better understanding of your customers and the risk they represent to your institution.
Improve your institutional risk profile
Inaccurate identification and assessment of customer risk can weaken your compliance program.
Gain a more accurate assessment and understanding of your customer risk profile with Verafin's intelligent risk segmentation, reducing the compliance burden by managing high-risk customers in a targeted way. Analytical agents use Robotic Process Automation to help you find previously unknown high-risk customers within your customer base and segment them into their higher-risk categories, allowing you to properly assess and manage them over time.