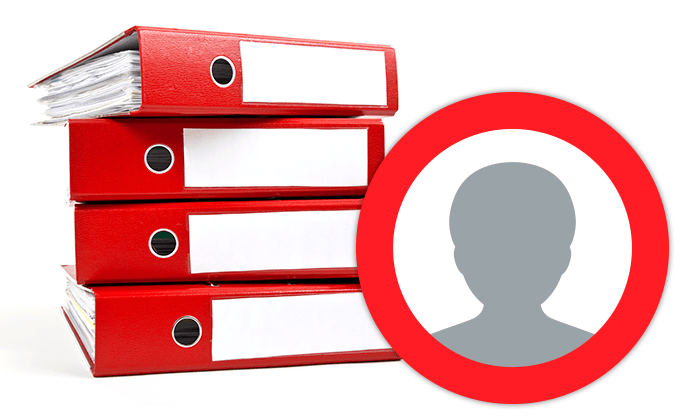 Too many tasks for too many customers
Financial institutions are facing challenges in meeting requirements for conducting periodic enhanced due diligence (EDD) reviews of high-risk customers. Managing the volume of reviews created as a result of generic risk models can be overwhelming, especially with a manual process for identifying and risk-rating customers.
Verafin's automated EDD solution is a centralized workflow for reviews that integrates in a continuous loop with customer risk, as well as ongoing suspicious activity monitoring and targeted surveillance. The output of the enhanced due diligence review process dynamically impacts customer risk to ensure an accurate risk score and efficient due diligence process, ultimately strengthening your compliance program.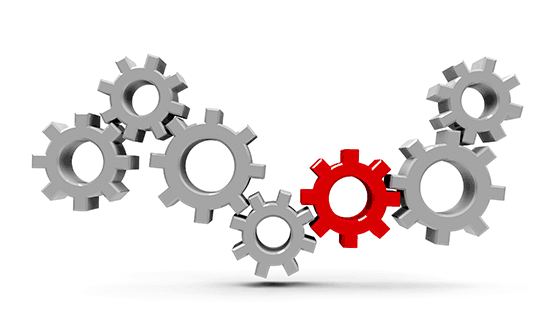 Automate and centralize to save time and reduce costs
Most institutions have to rely on manual processes to manage their high-risk customer reviews, including tracking enhanced due diligence reviews on spreadsheets, and using disparate tools like shared drives and digital calendar reminders.
Verafin's fully-integrated case management and automated EDD functionality centralizes and automates your due diligence efforts to provide greater visibility on your end-to-end process. In Verafin, you can easily create review workflows for your high-risk customers, establish review dates based on your institution's policies, and automate tasks such as reminders to save valuable time and improve efficiencies.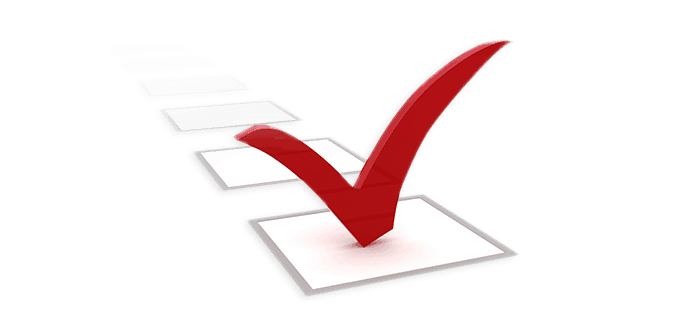 Greater visibility to your examiners
Institutions are required to have a full understanding of the risk profile of their entire customer base — with a specific focus on high-risk customers — and to provide continuous surveillance of these customers.
Verafin reduces the compliance burden and improves efficiency by enabling BSA/AML professionals to perform powerful and efficient ongoing due diligence that is in line with the true risk the customer poses to the institution.