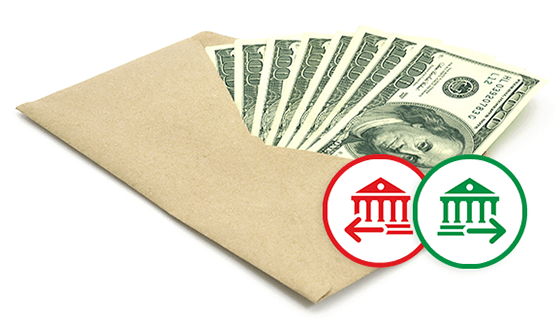 Are accounts at your institution being used by drug smugglers and human traffickers?
Funnel accounts are a method used by criminals to launder money that exploits branch networks of financial institutions. Increasingly, criminals are strengthening their organizations by using funnel accounts to launder funds weaved throughout a host of devastating crimes — including human smuggling, human trafficking, and drug trafficking crimes.
Verafin alerts you to potential funnel accounts, helping you shut down money mules and block the flow of illicit funds to human trafficking and drug smuggling organizations.
Unearth money mules in your institution
Criminal organizations will often recruit money mules to open new accounts at your institution to receive and withdraw the illicit funds. Verafin's funnel account analysis will alert you to their presence within your institution, giving you the ability to take required action.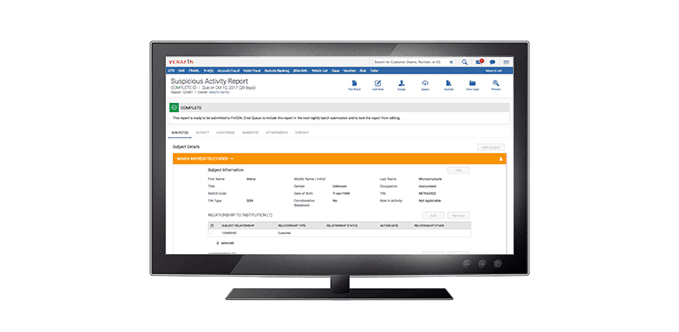 Automated Suspicious Activity Reports (SARs)
Verafin's SAR functionality makes reporting funnel account activity seamless. Generate an auto-populated SAR directly from a case. Complete your Narrative with the help of the investigative notes and findings you have saved in the case and e-file directly from Verafin to FinCEN.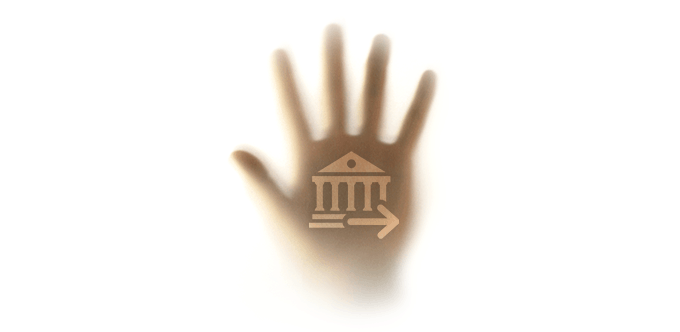 Stop human trafficking and drug trafficking activity
Funnel accounts are used by criminal organizations to help fund destructive activity, such as human trafficking, smuggling, and drug trafficking. By identifying and reporting these accounts you are having a positive impact on the fight to stop one of the world's most devastating crimes.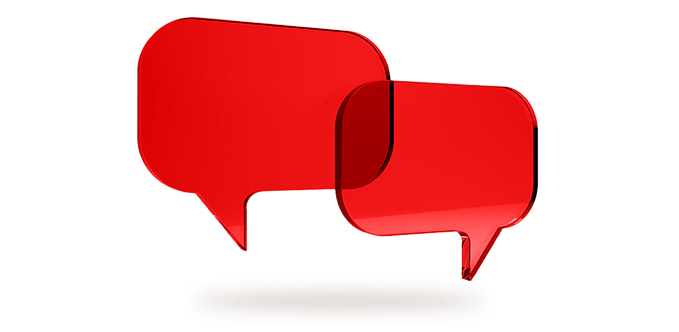 Get additional information through collaborative investigations
Verafin's Information Sharing tools give you access to a wealth of additional information via collaboration with investigators at the institution originating the transfer. With this information at your disposal you can make better informed and more confident investigative decisions.