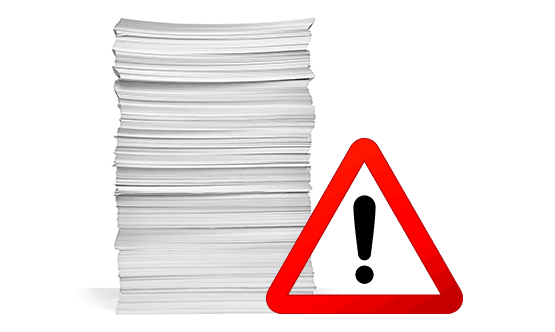 Increase your SAR efficiency
Verafin brings increased efficiency and confidence to the regulatory reporting process by helping you automate the often tedious but necessary tasks associated with generating, completing, and filing SARs.
90-day SAR refiling reminders
Verafin's fully integrated case management functionality provides you with a 90-day reminder that a SAR may need to be refiled due to continuing suspicious activity.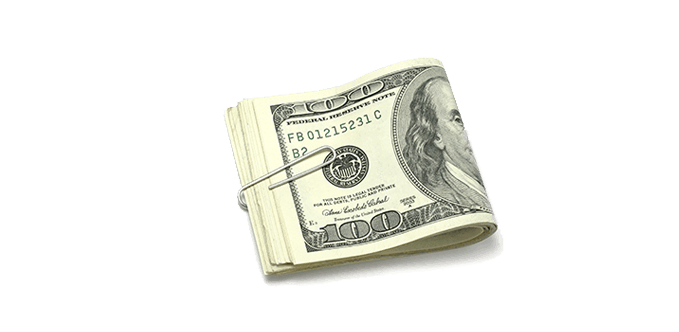 Easily attach additional transactions to a SAR
With a customer's transactions contained in Verafin, you can easily add additional transactions related to the suspicious activity to support your filing.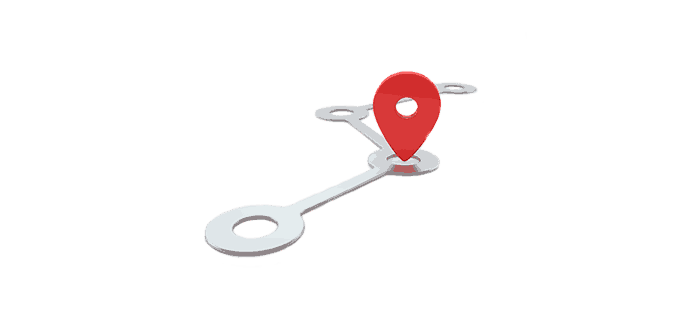 Examiner-friendly audit trails
Verafin maintains a log of all user activity, showing who generated, reviewed, and submitted the report. All decisions pertaining to the SAR, including decisions not to file, can be noted in Verafin. It also maintains a digital archive of all reports for a minimum of five years.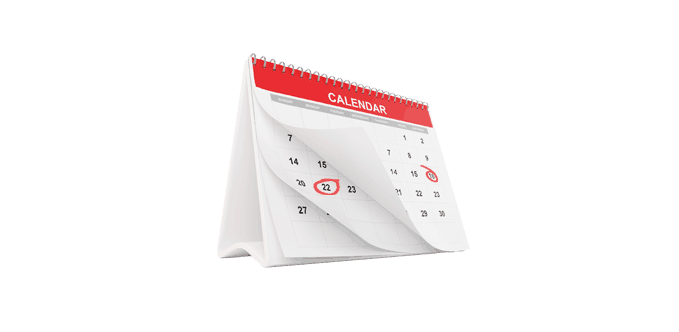 Never miss a due date
Report homepages include dashboards that give you a quick view of reports sorted by their submission deadline.