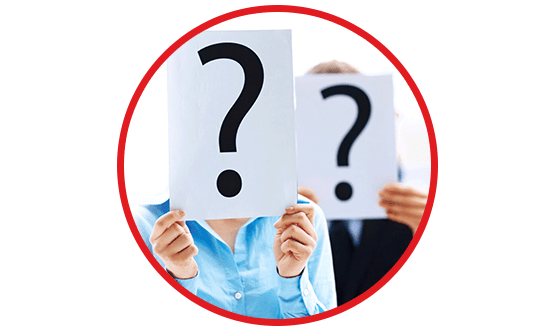 Strengthen your customer intelligence and know your customer (KYC) processes
CDD is the cornerstone of effective customer risk management. To maximize effectiveness, CDD/EDD processes need to be streamlined across the entire customer life cycle. Data collected at account opening, but not utilized during the assessment of future customer activity, is a lost opportunity and a blind spot in customer risk assessment.
Verafin ties all stages of the customer lifecycle together. From customer onboarding to ongoing surveillance of your customer base with intelligent high-risk customer segmentation agents, Verafin provides you with a complete, customer-centric CDD solution — helping you accurately assess the customers that pose the greatest criminal risk to your institution.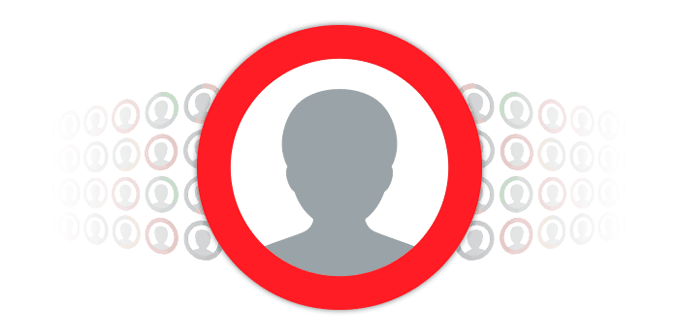 Complete understanding of the risks within your customer base
Verafin automatically creates a risk profile for each of your customers with stratified risk levels and categories that align with your institution's risk policies. Assessment is based on numerous parameters, including entity, geographic, and product risk factors — presented in a color-coded Customer Risk Scoring dashboard.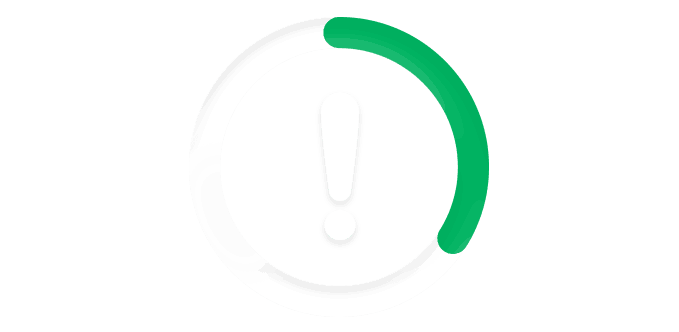 Quickly assess customer risk assessments to save time on your due diligence process
Verafin reduces the compliance burden and improves efficiency by managing high-risk customers in a targeted way. Our intelligent risk categorization approach identifies, categorizes, stratifies, and actively monitors ongoing high-risk customer activity. This enables BSA/AML professionals to perform powerful and efficient ongoing due diligence that is in line with the true risk the customer poses to the institution.
Enriched customer profiles with standardized data
Verafin's account opening questionnaire includes tools that help standardize collection of customer information, from defined value ranges for expected transactions, to a convenient NAICS Code Finder that automatically suggests the correct NAICS code to the front-line users.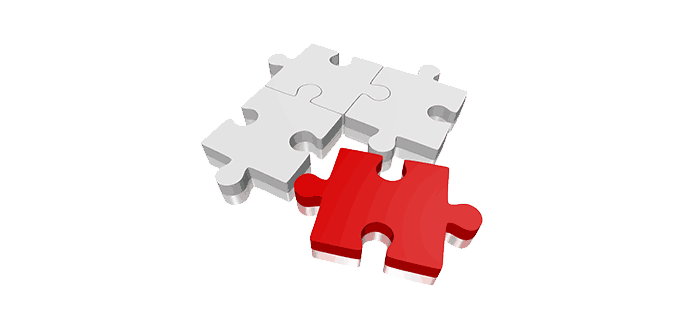 Effective management of high-risk customers
Verafin presents you with a visual representation of all entities and accounts with a relationship to a particular customer, helping you understand the bigger picture of potential risk and complete more in-depth due diligence.