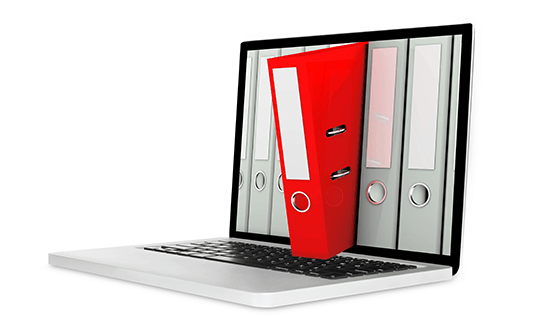 Improve your investigations and internal communication
Improving the effectiveness of your investigations is critical to successfully understanding and preventing financial crime.
Verafin includes a fully-integrated Case Management functionality, which lets you create a case directly from a suspicious activity alert, attach applicable files, link entities and related suspicious activity, and fully document your investigation — all in one location.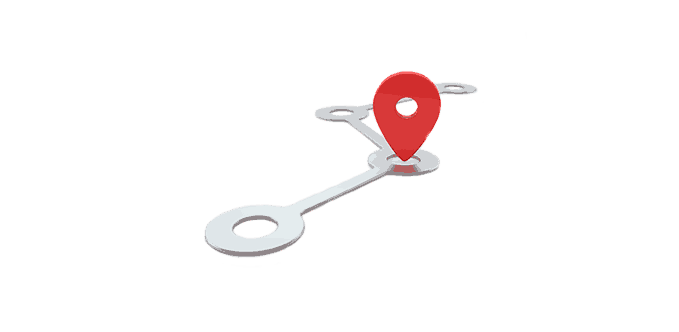 A stronger investigative audit trail
Verafin maintains an extensive audit log detailing all user actions affecting your investigative case.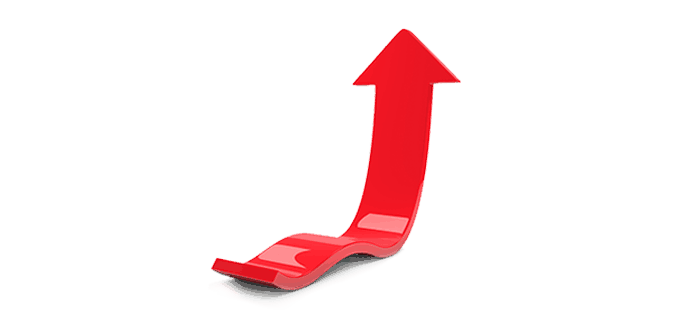 Enhanced investigations
The ability to fully document all steps in your investigation, create and share tasks, and create a SAR — all from a single location — translates to a stronger investigative process.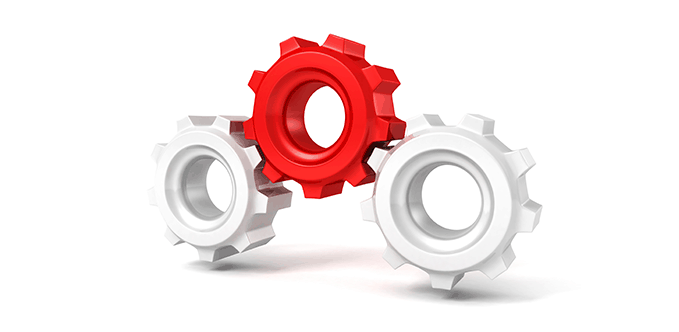 Improved operational efficiency
Centralized case functionality, accessible to Verafin users across your institution, improves communication and reduces duplicate investigative efforts.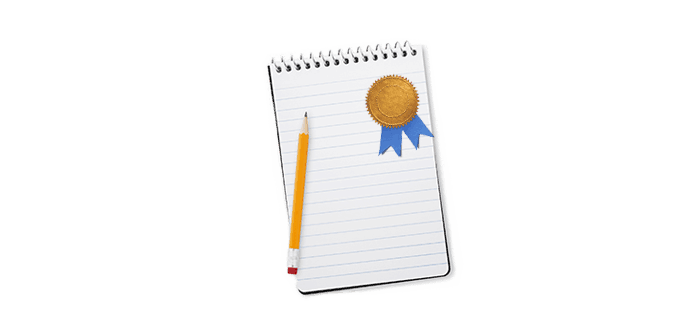 Superior reporting
Generate reports detailing a wide range of investigative information, from fraud saving totals to percentage of cases resulting in SARs and total time spent investigating specific types of fraud.