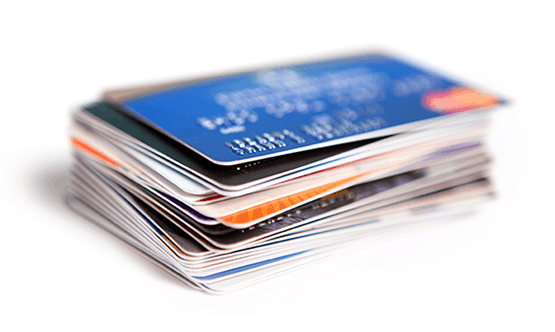 Criminals are falling in love with plastic payments
As more consumers use debit cards as a preferred payment method, both personal and card data are reaching unprecedented heights of vulnerability. The ongoing EMV rollout only adds pressure on institutions to develop better measures to protect against card fraud.
Verafin's innovative debit card fraud detection alerts you to abnormal activity involving your customers' cards.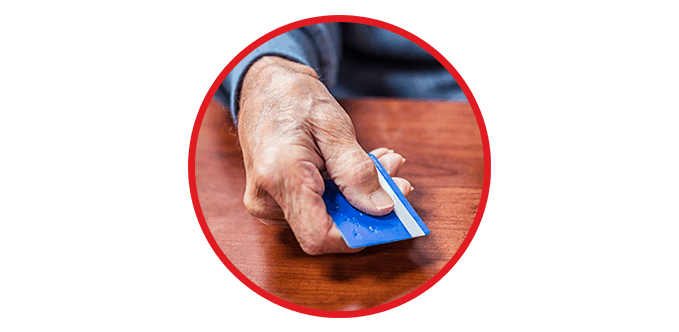 Stop elder abuse
Debit card fraud is a common way in which people take advantage of your elderly customers. Verafin considers the age of your customer, in addition to numerous other factors, to alert you when suspicious card activity is potentially elder abuse.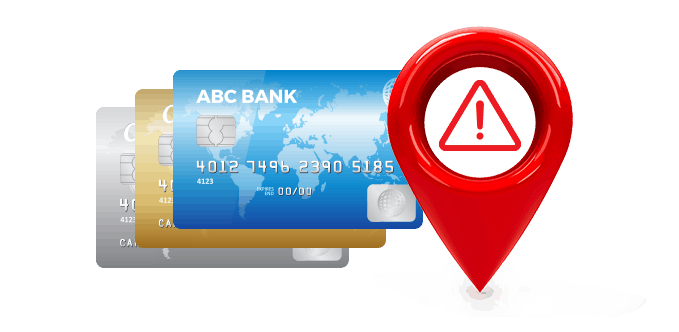 Uncover compromised cards in seconds
Verafin's advanced analytics uncover patterns of activity to detect common point of transaction (CPT) for debit card fraud. CPT detection can determine where a potential data breach or potential skimming incident has occurred and lets you find the cards that may have been used.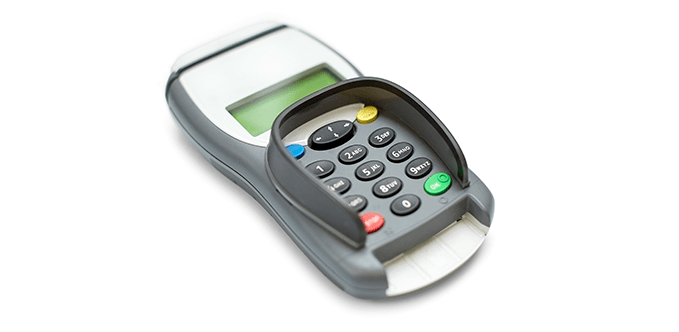 Stay ahead of organized card attacks
With Verafin's analysis of ATM and POS activity and the ability to enable real-time analysis, you have an added layer of security against attacks orchestrated by criminal organizations.