Powerful prevention to combat ACH fraud
With ACH volume growing annually, customers are demanding increasing speed and convenience. Financial institutions need a powerful ACH monitoring solution now more than ever.
Verafin's analytics help you protect both your consumer and corporate customers against fraudulent payment and debit schemes. You gain full coverage against prevalent fraudulent transfer scenarios, such as Business Email Compromise (BEC), hijacked payroll, consumer and corporate online account takeover, in addition to the ability to uncover numerous scams such as romance, lottery, and work-from-home schemes involving Peer-to-Peer (P2P) functionality.
Monitor ACH transfers in real time
Review alerts before ACH files are released to the Federal Reserve, helping you stop losses and avoid drawn out attempts to retrieve fraudulently transferred funds.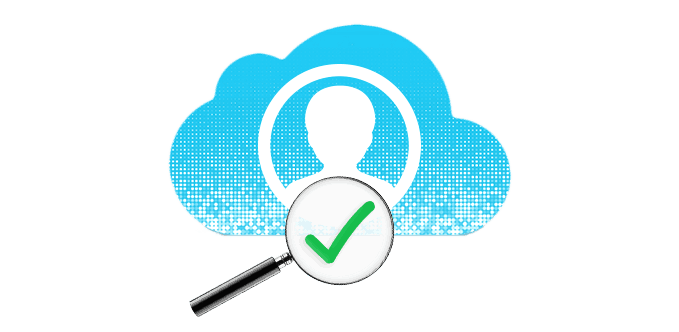 Increase your payee confidence
Significantly reduce time spent on customer call backs to verify transactions. In addition to demographic and transactional factors, Verafin utilizes the power of the Verafin Cloud, analyzing ACH payments made by customers at financial institutions across its cloud environment to determine the validity of a receiving account.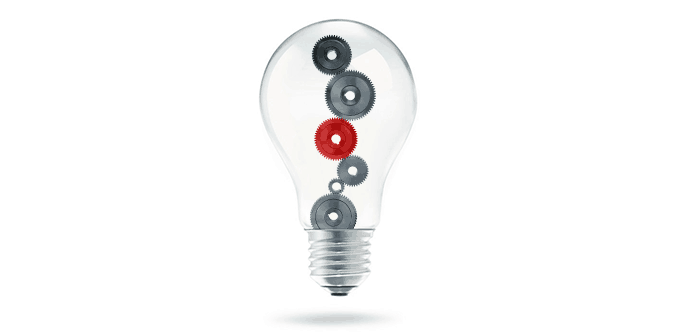 Stay a step ahead through innovation
Criminals are fast moving. As a cloud provider, Verafin releases software enhancements on a weekly basis, meaning you are always protected by the latest analytical advancements.
Improve the value of your alerts
Verafin analyzes multiple data sources to better assess the risk of truly suspicious activity. The result is higher quality alerts that help maximize your investigative efforts.