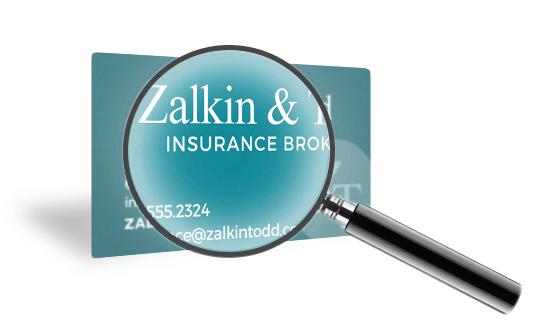 Take the pain out of your ongoing vendor assessment process
Regulators and examiners continue to pressure financial institutions to improve their management of third-party vendor relationships, and the risks associated with those relationships.
Verafin's vendor management functionality helps you improve your ongoing vendor due diligence process and, in turn, your vendor risk assessment.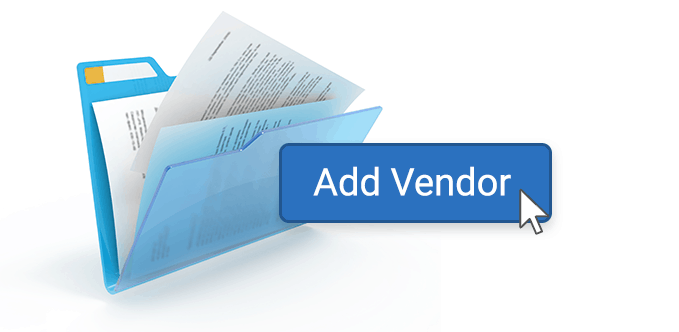 Create a complete vendor file
At the click of a button, add documentation, contacts, detailed notes, and tasks — a vendor profile an examiner dreams of, in one place.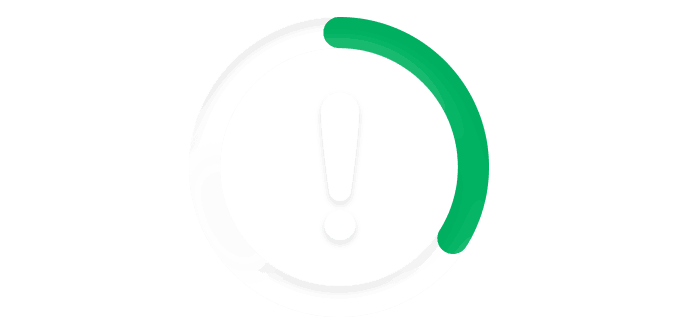 Improved risk assessment
With your vendor profiles, documentation, and review information in one place you can easily access an overview of the vendor and your relationship.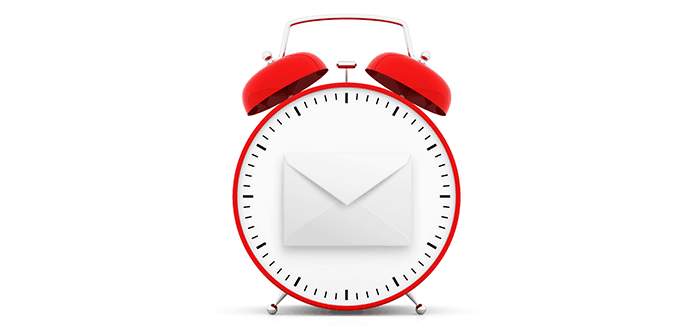 No more missed deadlines
Create a task with defined start/end dates and a description. Then set a recipient to receive an email reminder on the start date.