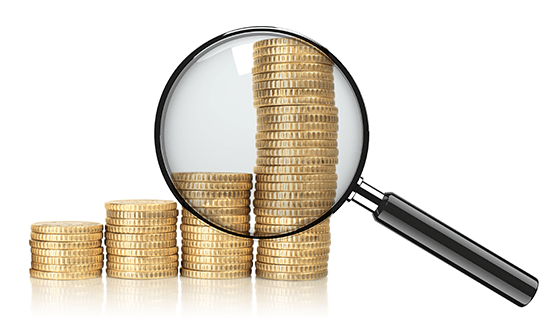 Better manage your fraud detection efforts
Fraud continues to plague financial institutions (FIs). It is a constantly evolving threat, with criminals always probing to find an opening in an institution's defense.
Verafin's enterprise fraud management solution gives an institution a centralized platform that combines adaptive fraud alerts, robust case management, management dashboards, and user-friendly reporting functionality. This helps your institution proactively prevent fraud loss and creates a valuable connection between the FI's fraud management and BSA/AML compliance efforts.
Increased alert accuracy
By adjusting to new information, adaptive alerts ensure you are investigating only truly risky activity and not wasting time chasing false alerts.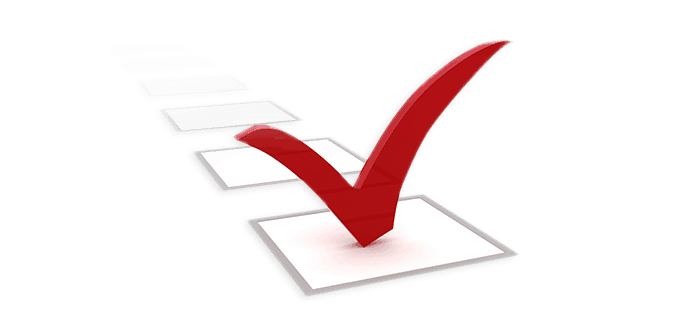 Improved management reporting
Verafin's configurable reporting functionality lets you build reports based on the data you need. These reports can provide valuable insight into your team's fraud prevention efforts and help you demonstrate areas of success and need to upper management.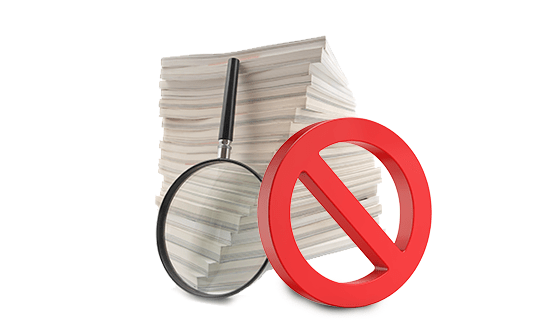 More efficient investigator workloads
With constantly evolving criminal behavior, efficiency is key. Improved knowledge of potentially fraudulent activity helps you better assign your investigators to areas where they are needed most – ensuring time is not wasted on unnecessary alert reviews and investigations.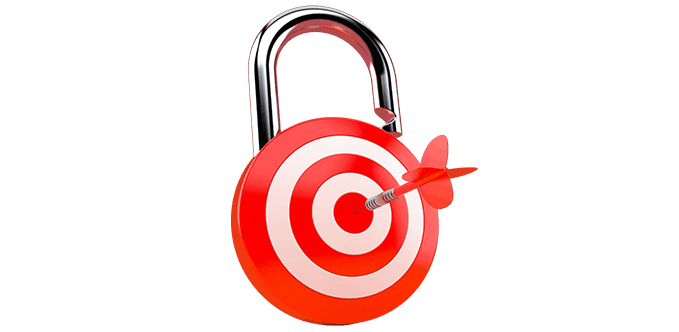 Increased fraud loss prevention
By better understanding the nature of your alerts, you can fine tune your investigative efforts to aggressively focus on areas of increasing concern and shut down any potential points of entry utilized by criminals.