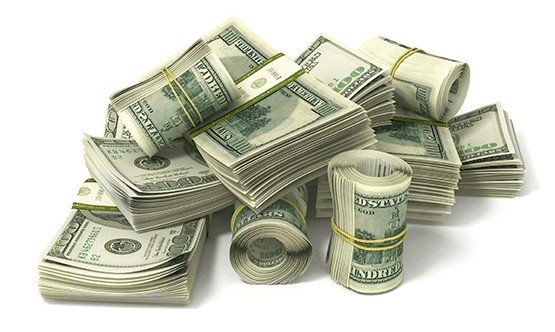 Prevent criminals from moving illicit funds through your institution
Money laundering is fundamental to the survival of criminal organizations and the illicit activities they perpetrate. Organized criminals are making increasingly complex attempts to avoid detection, meaning AML professionals must be fast-moving and innovative to detect these schemes.
Verafin analyzes a wide variety of factors to help you uncover criminal activity, including monitoring transactions across multiple transaction channels, a customer's profile and historical behavior, and scenarios that indicate possible terrorist financing or human trafficking activity.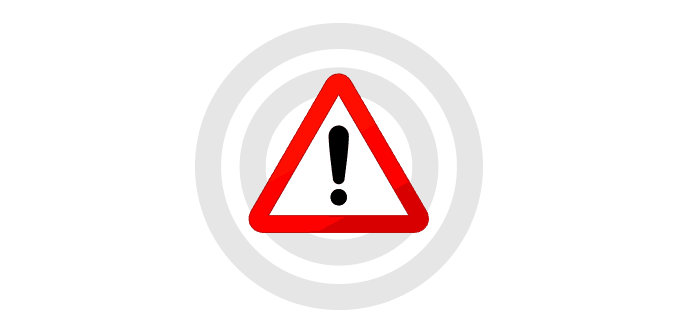 Targeted alerts
Verafin generates an alert when advanced analysis uncovers a legitimate threat of suspicious activity, not every time a simplistic rule is broken. This allows you to focus on investigating risky activity instead of writing rules and wasting time reviewing false alerts.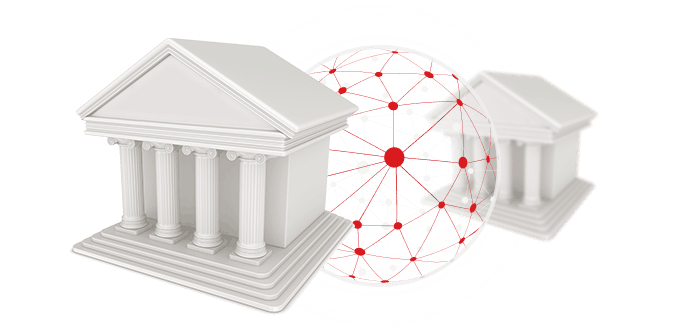 Improved, collaborative investigations
Verafin's Information Sharing functionality gives you the ability to collaborate with investigators at other financial institutions to access the information about a customer's activity that would not be available to you otherwise.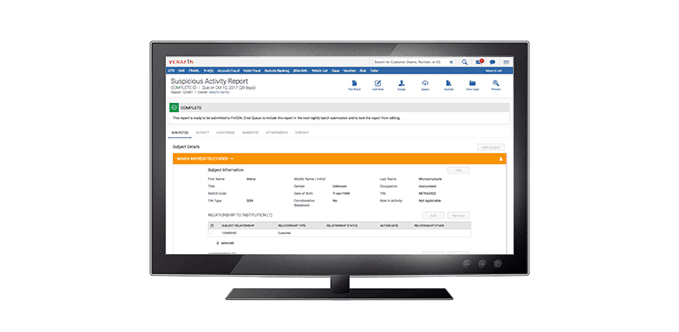 Automated Suspicious Activity Reports (SARs)
Generate an auto-populated SAR directly from a case. Complete your Narrative with the help of the investigative notes and findings you have saved in the case and e-file directly from Verafin to FinCEN.