2400

Customer Partners Contribute to our

Consortium Approach
Verafin integrates, resolves, and enriches data from hundreds of data sources and thousands of institutions across the Cloud.
Over
4.5 Trillion
in collective assets
Over
575 Million
counterparties
Over
1.1 Billion
transactions each week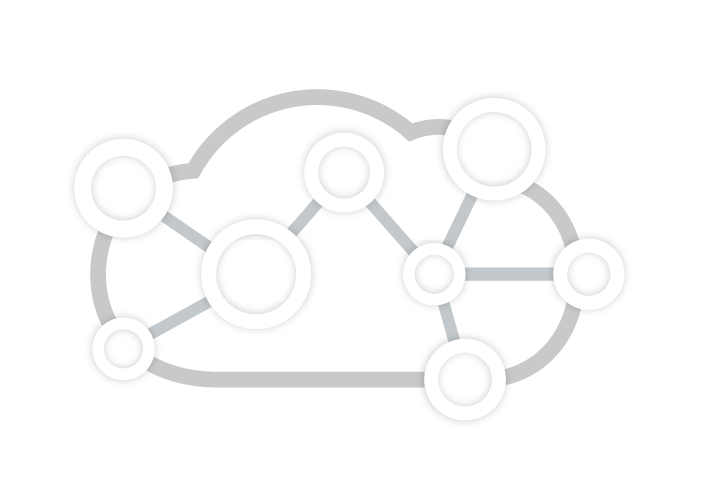 Webinar
November 30 at 02:00 PM - 03:00 PM EST
Faster payments rails are poised to grow exponentially over the next 5 years — providing new opportunities for financial institutions and their customers. However, as...
Demo
November 30 at 12:30 PM - 01:30 PM EST
Verafin's Financial Crime Management platform is a cross-institutional, cloud-based solution utilizing the latest advances in artificial intelligence and machine learning. Innovative analytics examine the complete,...
Webinar
December 5 at 12:30 PM - 01:30 PM EST
As money laundering grows in scale and complexity, financial institutions need efficient technology solutions in place for effective BSA/AML programs. 2023 has been a significant...
Webinar
December 06 at 12:30 PM - 01:30 PM EST
Evolving fraud threats, AML regulatory considerations and emerging financial crime management innovations have made 2023 a significant year for Canadian financial institutions. With 2024 fast...
Webinar
December 07 at 12:30 PM - 01:30 PM EST
2023 Fraud Trends and Technology: A Year in Review  Join us as we help financial institutions stay in lock step with industry trends and uncover...
Demo
December 13 at 12:30 PM - 01:30 PM EST
Manual processes, siloed teams and rules-based legacy systems are exacerbating compliance challenges for many institutions across the financial industry. With mounting pressure from sophisticated financial...