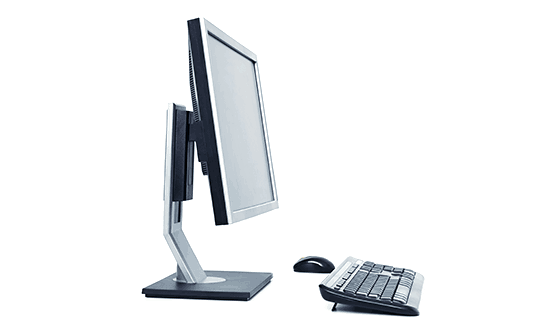 Your front-line staff are integral to your BSA compliance and fraud detection efforts
Customers, new and old, interact with your front-line staff every day. These team members are vital to the collection of important customer data, spotting potentially suspicious behavior occurring in-branch, and ensuring you are meeting your regulatory requirements.
Verafin provides a wide array of easy-to-use functionality that helps ensure front-line staff can capture the information you need to complete BSA requirements and alert you to unusual in-branch activity.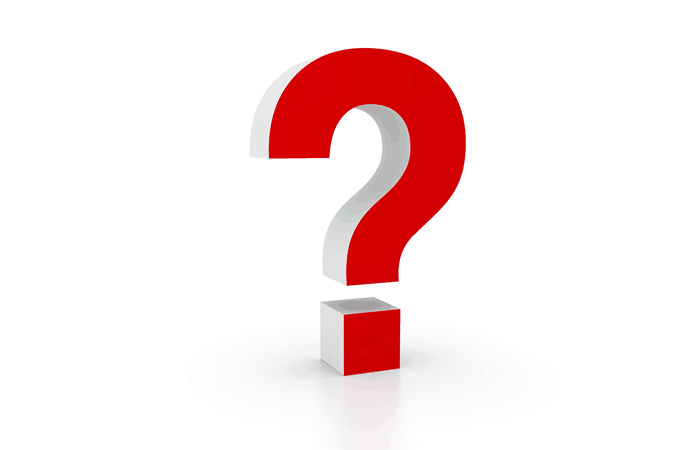 Get the customer information you need at account opening
Verafin's CDD questionnaire lets you configure questions that will ensure front-line staff capture the information you need. Questionnaire functionality also includes tools that help standardize collected information, from defined value ranges for expected transactions, to a convenient NAICS Code Finder that automatically suggests the correct NAICS code to the front-line users.
Capture in-branch unusual activity in Verafin
With suspicious in-branch activity reported directly in Verafin, you no longer need to rely on Intranet forms or emails. You are alerted quickly and, if a SAR is required, the information you need is at your fingertips when you generate it within Verafin.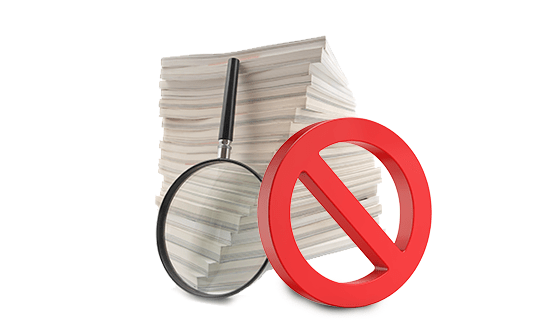 Ensure OFAC scans are not overlooked
Verafin's powerful watch list scanning functionality is available to your front-line, ensuring OFAC scans can be easily performed whenever necessary.
Stop check fraud early
Verafin analyzes all available data to uncover similarities and presents the information in an easy-to-compare layout. Reviewing the match summary lets you move forward quickly.