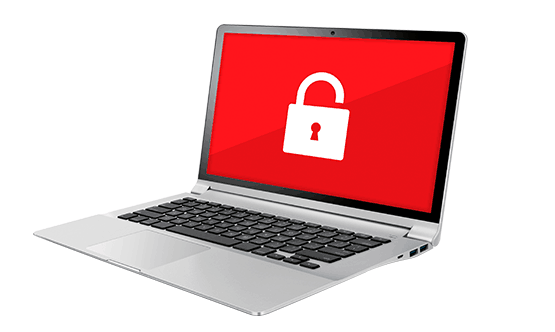 Protect your customers' online accounts
Online customer accounts are a serious target for sophisticated cybercriminals looking to commit unauthorized transfers and harvest data to perform numerous types of fraud.
Verafin uncovers unusual online activity that indicates a potential account takeover. Customers' online accounts are analyzed for a wide range of abnormal activity, alerting you in time to prevent loss.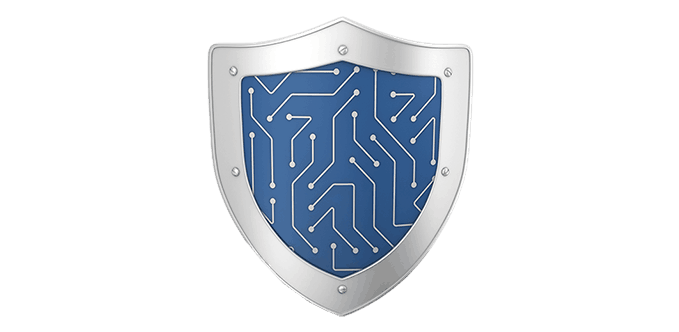 Catch online account takeover early
Discover potentially compromised online accounts before cybercriminals attack, saving both your customers and institution from losses.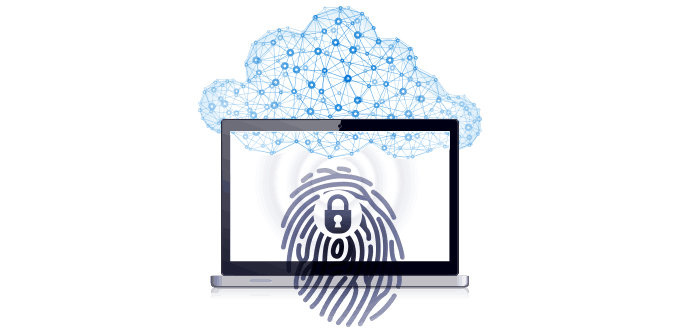 Better IP data = better investigations
Online account takeover alerts in Verafin provide investigators with a wealth of important login and IP information. At a glance you can see the address, geographic location of the IP used to log into the account, the provider, and the level of riskiness associated with that provider. In addition, a customer's digital fingerprint can be used to enhance investigations into other types of suspicious activity, such as mobile deposit fraud.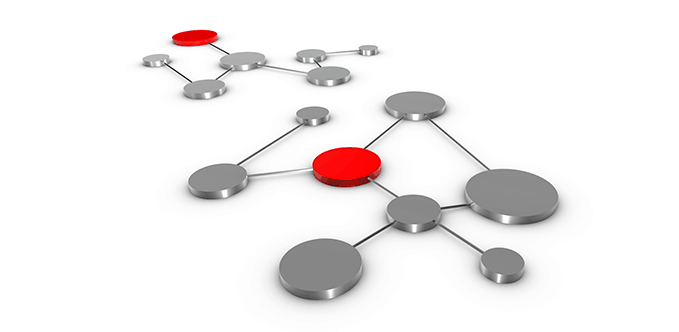 See the full picture with multi-channel analysis
Verafin's multi-channel analytics give you a more complete picture of account activity. Go beyond the analysis of a single channel to uncover a wider range of potentially suspicious activity that would be invisible if relying on a siloed solution.