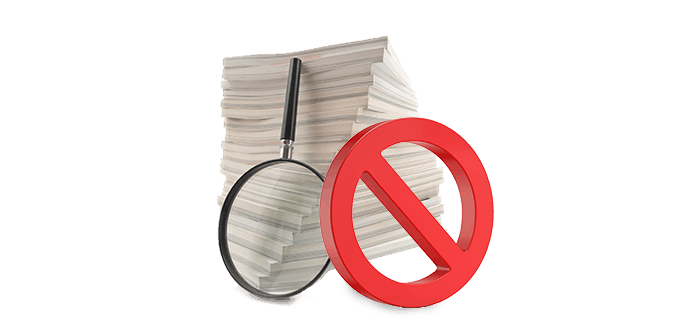 Consolidate and automate your sanctions screening
Financial institutions are faced with increasingly complex sanctions compliance regulations and expectations. Without robust sanctions management programs, institutions risk reputational damage, civil penalties and unsatisfactory regulatory examinations.
Verafin offers a consolidated Sanctions Screening and Management solution that improves the speed and accuracy of your investigations and increases the effectiveness of your sanctions compliance program.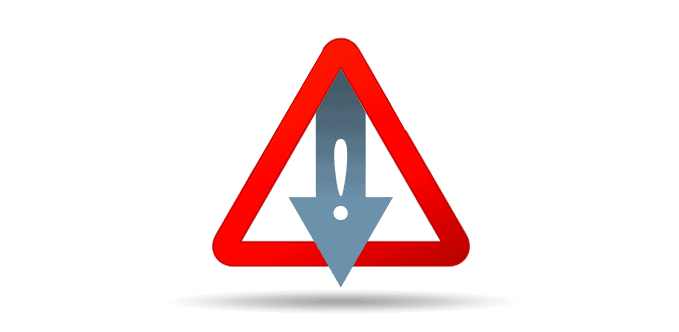 Reduce false positives
By automating due diligence steps from the OFAC Hotline and leveraging a segmented entity screening function, Verafin significantly reduces false positives.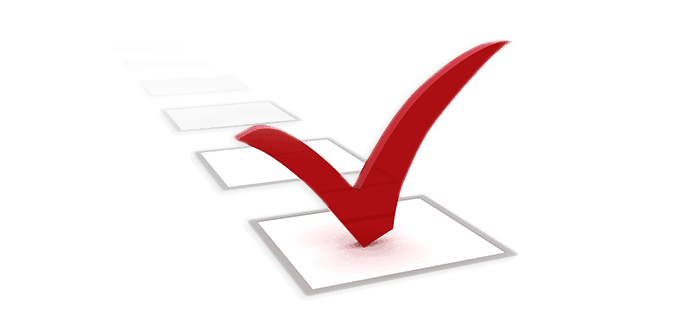 Strengthen audits & examinations
Verafin's detailed Audit Logs, Enterprise Reporting and Dashboards, and our near 100% name-matching accuracy rate ensures added confidence in your examinations.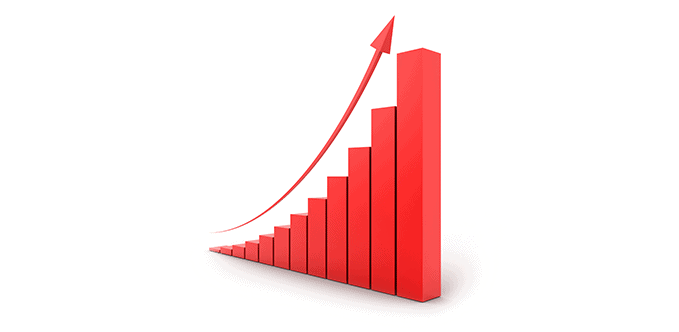 Increase efficiency
Automated evidence gathering and watch list updates deliver high-quality alerts with risk-rated evidence, speeding up investigations and strengthening your sanctions compliance program.