Protect payments and identify money mules with Consortium Analytics.
With a network of thousands of financial institutions in the Cloud, Verafin's consortium data approach delivers insights into counterparty risk that significantly improves payments fraud detection and reduces false positives.
Consortium of
2400
financial institutions
Insights from
300M
account profiles

ENRICHED ACCOUNT PROFILES
Account profiles are developed using rich demographic and payment transaction data from across our consortium. Verafin uses this unique consortium data set to deliver insights into counterparty risk.
BENEFICIARY RISK
Our consortium approach provides a more complete picture of risk for added confidence that payments are destined to the right beneficiary, protecting your institution and your customers.
CONSORTIUM ANALYTICS
Consortium Analytics combine cross-institutional data to reduce false positives by identifying low risk accounts, and alerts to higher-risk payments when an account is unknown to the network.
REAL-TIME INTERDICTION
Verafin provides real-time interdiction to release or reject a payment directly from an alert or case, providing an additional layer of protection for your customers and your institution.
Flexible Product Offerings
With flexible product offerings, from real-time risk scores for use in your existing transaction monitoring solution to end-to-end payments fraud solutions including transaction monitoring, real-time interdiction, and alert and case management functionality, Verafin can help your institution effectively fight fraud.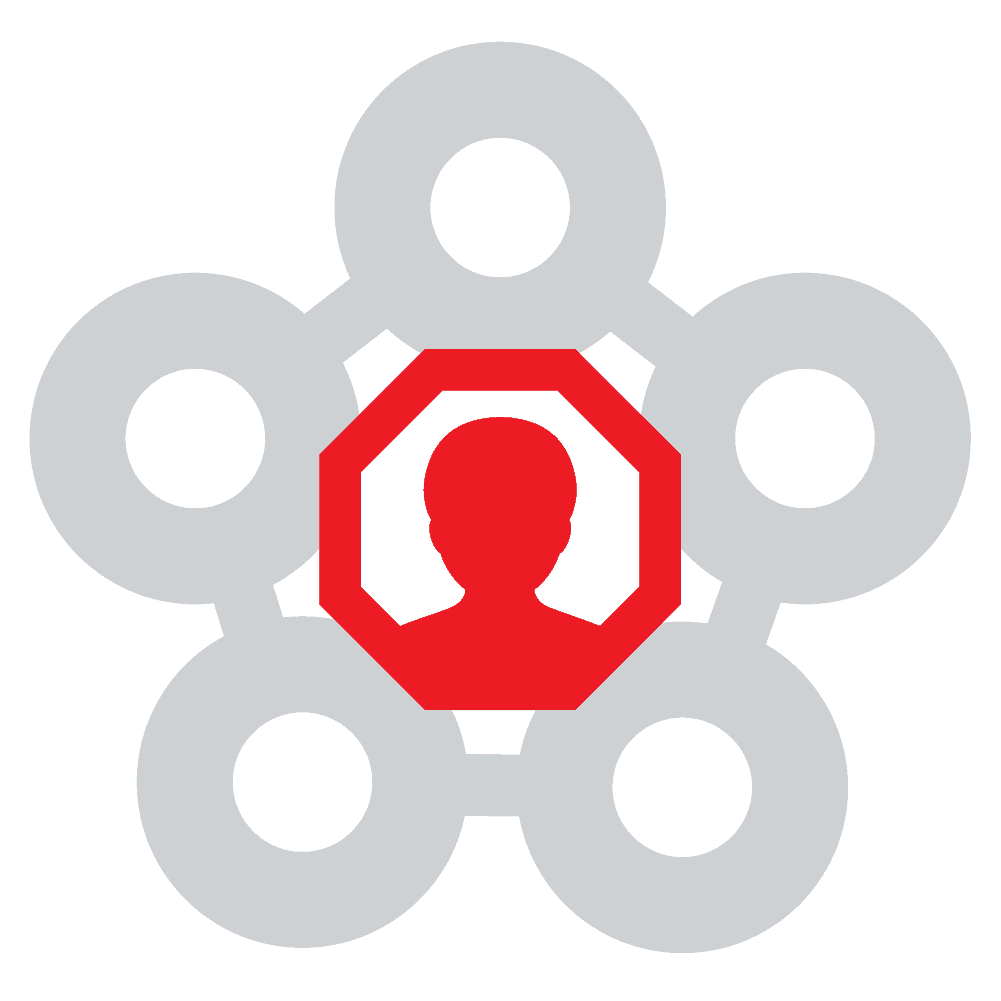 Stop Money Mules in their tracks. From Authorized Push Payment fraud such as Business Email Compromise and romance scams to online account takeover attacks, fraudsters need a money mule to facilitate fraud.