2400

Customer Partners Contribute to our

Consortium Approach
Verafin integrates, resolves, and enriches data from hundreds of data sources and thousands of institutions across the Cloud.
Over
4.5 Trillion
in collective assets
Over
420 Million
counterparties
Over
1.1 Billion
transactions each week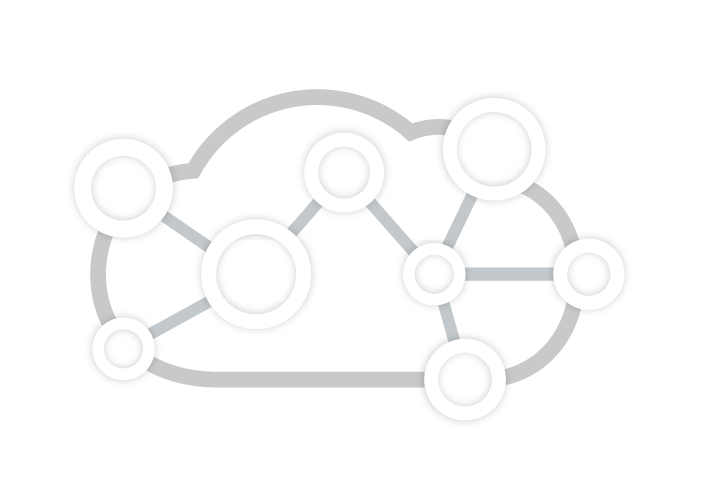 Webinar
June 08 at 12:30 PM - 01:30 PM EST
By following the money, financial institutions and investigators play a critical role in the fight against human trafficking – helping to uncover the perpetrators and...
Webinar
June 15 at 12:30 PM - 01:30 PM EST
Elder financial abuse is a significant and growing problem that has devastating effects on individuals and families. Believed to be largely underreported, financial institutions are...
Webinar
June 28 at 12:30 PM - 01:30 PM EST
Join industry-leading anti-financial crime experts as they reveal results of trend analysis of an immense set of anonymized data from financial institutions in the Verafin...