2400

Customer Partners Contribute to our

Consortium Approach
Verafin integrates, resolves, and enriches data from hundreds of data sources and thousands of institutions across the Cloud.
Over
4.5 Trillion
in collective assets
Over
575 Million
counterparties
Over
1.1 Billion
transactions each week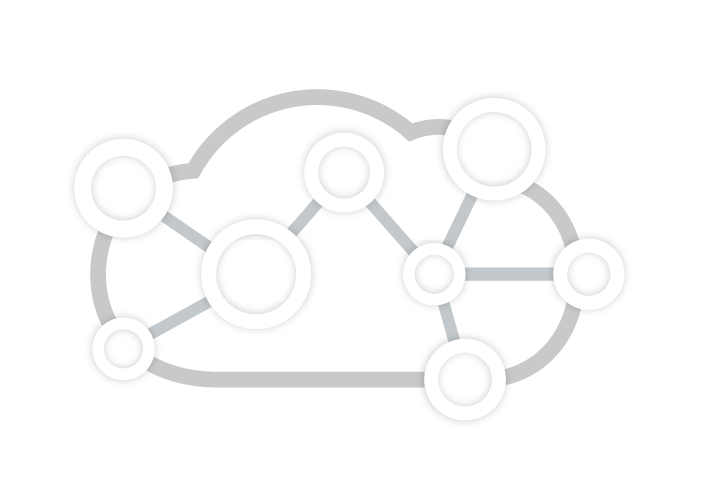 Webinar
September 27 at 12:30 PM - 01:30 PM EST
The burgeoning U.S. cannabis industry is subject to a complex regulatory compliance landscape, with laws differing from coast to coast, at state and federal levels,...
Webinar
October 04 at 12:30 PM - 01:30 PM EST
Sanctions are growing increasingly complex, leading to greater regulatory scrutiny regarding the identification of high-risk entities. More than ever, a robust sanctions screening and management program...
Webinar
October 11 at 12:30 PM - 01:30 PM EST
Fraudsters are adapting to technology advances and targeting your customers with a variety of illicit tactics. With Authorized Push Payment (APP) fraud scenarios such as...